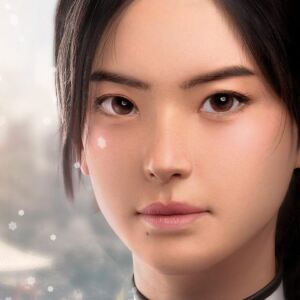 Meet Dong Dong – she's become a familiar face on Alibaba's Taobao Live platform during the 2022 Winter Olympic Games, hosting livestreams, selling Olympics merch, dancing and sharing sports trivia. She has all the attributes of any other influencer except for one thing — she's not real.
Dong Dong is a computer-generated human — a "virtual idol" as they are called in China — created by Alibaba's technology research arm DAMO Academy. Her name means "winter" in Mandarin, and according to Alibaba she is a 22-year-old digital woman who is passionate about winter sports. Using cloud-based AI technology, Dong Dong has been equipped with "human-like features, a sparkling personality and the capability to interact with audiences naturally."
Virtual influencers like Dong Dong are a growing phenomenon in China, where costs for human influencers are rising. From 2019 to 2020, the size of the virtual idol market in China jumped 70.3% to 3.46 billion yuan (approximately $546 million), and Chinese consultancy iiMedia Research predicts that number reached approximately 6.22 billion yuan (nearly $1 billion) in 2021.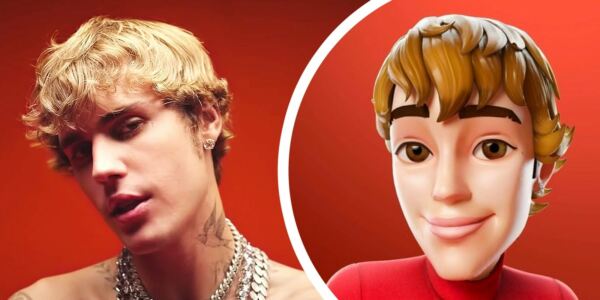 The idea of virtual humans isn't as far out as it might sound; it's really just a step beyond true-to-life avatars, which have become commonplace with Justin Bieber, Travis Scott and even KFC's Colonel Sanders all getting their own digital doubles in recent years.
Dong Dong isn't Alibaba's first virtual influencer — the company also created the virtual model Aimee, who has appeared in campaigns for Prada and Miu Miu on the Tmall Luxury Pavilion.
"In the future, digital influencers will find new ways to bring immersive experiences to the global audience," predicted Xiaodong Li, Leader of Alibaba's Virtual Human & Intelligent Customer Service in a video announcing the debut of Dong Dong.