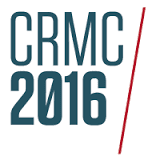 Last week I attended the annual Customer Relationship Management Conference (CRMC) in Chicago. With approximately 700 retailers, solution providers and other industry experts in attendance, 2016 was the largest CRMC event to date.
Not surprisingly, much of the content at CRMC focuses on loyalty programs, customer analytics and overall CRM. I've found that some of the most compelling content during events comes out of the Q&A portion of the sessions. Following are some key insights from GameStop, Dunkin' Brands, Aveda, Etsy and more as they address questions asked by their fellow marketers.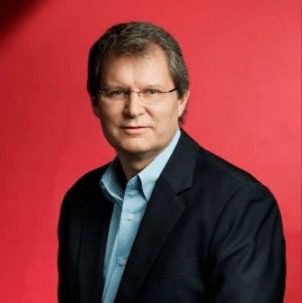 To Mike Hogan, EVP, GameStop
Q: What is your paid loyalty member conversion rate?
A: "It was phenomenal initially. Today paid members comprise 20% of total sales; and renewal is in the 40% to 50% range." While some industry experts are predicting the demise of GameStop, the retailer is forging ahead, "moving from having loyalty programs to having a loyalty culture. Data is what fundamentally changed our perspective." The company moved from "all customers treated equally" in 2007 to "the most loyal customers getting the best deals" today. As much as 71% of sales are attached to individual members of the PowerUp Rewards program. GameStop has implemented the Brierly+Partners LoyaltyWare solution.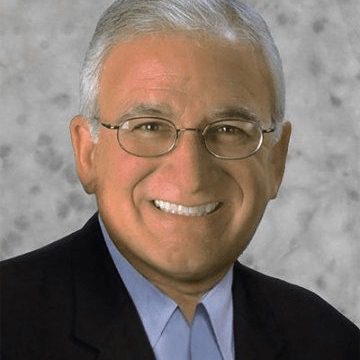 To John Costello, President, Global Marketing and Innovation, Dunkin' Brands and Chairman of the Mobile Marketing Association
Q. Regarding company culture – how are you set up organizationally?
A. "We have a matrix organization with three big business units: Dunkin' Donuts U.S., Baskin Robbins U.S. and Dunkin Int'l. Each division has a digital leader. We also have a Chief Digital Officer whose role cuts across the company. He also has responsibility for creative on TV, Outdoor, Radio. We have put traditional and new creative in media under one person to create synergy and eliminate competition across business units."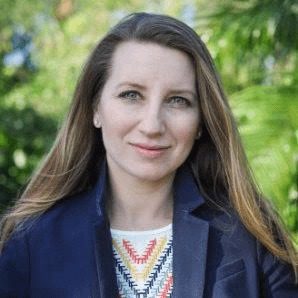 To Rachel Minerva, VP, Customer and Marketing Analytics, Chico's
Q. Regarding loyalty program attribution, when you have some shoppers who are infrequent, maybe just buying gifts, how do you distinguish them when running win-back campaigns?
A. "That's one of the reasons we looked at a tool like the one we're using with Custora. Previously we would have tried to win them back. But that's not effective because they are likely infrequent or one-time buyers. Now we are looking at attitudinal and behavioral segmentation, so we can pull that group out and treat them independently." With the new solution from Custora, Chico's is looking at three priorities: churn prevention, VIP program success, and the customer reactivation program.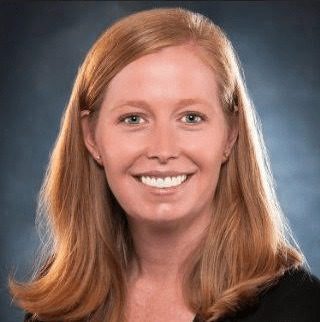 To Kerrie Adams, Director of Enterprise Analytics at Lowe's
Q: What competitors are disrupting your business?
A: "In addition to the obvious, Home Depot, we're also competing with companies like Jet.com and Amazon. We are hoping consumers will give up some of the convenience in exchange for quality." With a 27-person analytics team in place, Lowe's is using big data and analytics to identify shoppers' earliest and strongest signals of purchase behavior.
To Eric Yager, Global Marketing Director, Aveda
Q. What were the goals of your recent upgrade of the Pure Privilege loyalty program?
A. "We are focused on providing more personalized content, and enhancing the digital and mobile program experience. It's now a blend of content and commerce. We also are building an iOS app focused on guests who are loyalty members." During this session, Sean Claessen, EVP, Bond Brand Loyalty, shared insights from the company's recent consumer loyalty survey: While most retailers believe they are doing a good job in the store with customer service and personalization, just 20% of consumers are satisfied with their in-store brand experiences.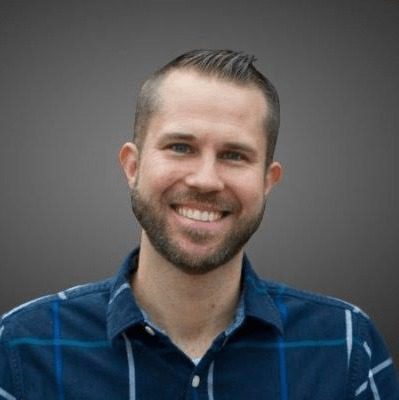 To Paul Voss, Director of CRM, Rack Room Shoes/Off Broadway Shoe Warehouse
Q. How do you handle consumers who enroll in your loyalty program but are not completing any transactions?
A. "We are working on a second purchase conversion campaign now. More than 50% of our base made a first purchase but not a second. We will send a 10% discount offer to motivate re-engagement. Start with Off Broadway then we will add to Rack Room based on results." Rack Room and Off Broadway, part of the Diechmann Group, launched two new loyalty programs in one year. After three years, 7.4 million shoppers have enrolled and the combined company has captured 20% more of its customers' overall shoe budget.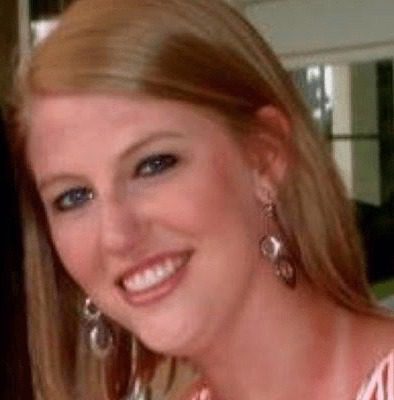 To Sara Patterson, Director of Credit, Belk, Inc.
Q. Please explain your business decision to have loyalty program only available to credit card holders?
A. "We are looking at 50% sales penetration right now from customers using the Belk credit card. We wanted to provide our customers the buying power they needed to get what they want when they want it, and that's what the credit card program provides. Belk cardholders spend 141% more than credit card customers who are non-members." The company also has seen a 115% increase in the active shopper rate, and more than 80% of retail sales growth has been from customers who are purchasing on the Belk credit card.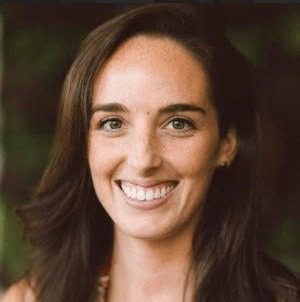 To Brittany Williams, Senior Product Marketing Manager, Etsy
Q. How has Etsy changed its approach to customer personalization on the web site?
A. "Through user research, we found out that our concept was completely wrong for customer personalization." The web site was not updating content effectively, so many customers were viewing outdated, irrelevant products when they went to the site. With a recent update, Etsy is now focused on "three core tenets: continued activity, discovery and recommendations." As a result, Etsy has seen a 7% decrease in bounce and a 10% increase in gross merchandise sales.
For more information on this event, check out the conversations on Twitter: #CRMC16.