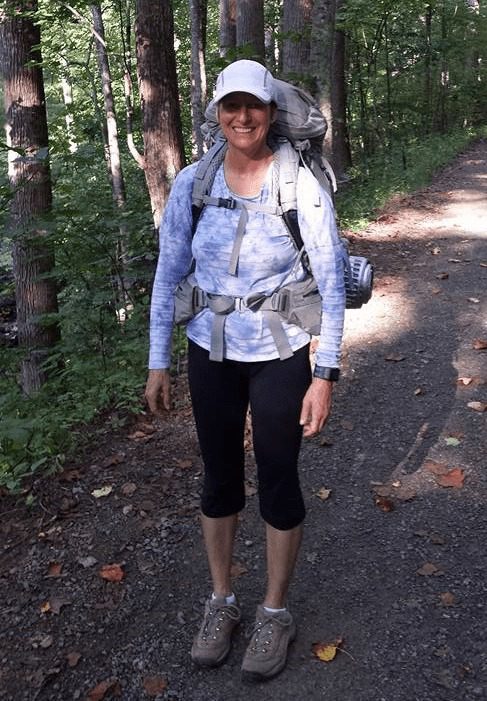 I just experienced my first backcountry camping trip a few months ago, and REI helped to make it a fun, safe adventure. REI is one perfect example of why stores are not going to die. In this article I'll share five reasons why the store is here to stay based on my experience with REI. And these tips really can apply to all retail brands.
I know that most retail brands don't have the advantage of selling products that motivate adventure and help people stay safe while having fun. But I still think the REI model can motivate and inspire all retailers to rethink their store business model.
Employ Associates Who Are Excited To Be There. If this is the one and only tip you take away from this article, then it will have been worth reading. The store employees at REI simply love what they do and they want to share it with anyone who will listen. I visited REI multiple times in preparation for my trip and every time I was impressed by the associates I came into contact with. Some could even be considered overzealous in their excitement to share information, assistance and experience, but it still comes across as a top-quality customer experience.
Integrate Relevant Loyalty Offers Across Channels. REI makes it easy to join their loyalty program — online, via snail mail or in person — and use the program to your benefit. Store employees went out of their way to make sure I was getting the most out of my loyalty benefits.
Offer Experiences And Events. In addition to selling products, REI offers educational classes, product demonstrations and in-store experiences that motivate customer loyalty and return visits. Something as simple as a fake rock to climb on helps shoppers feel more confident about their hiking shoe purchase.
Educate Shoppers. Whatever the product, the more information you provide to customers, the more likely they'll be to buy. It's human nature to appreciate help, information and assistance in a store. If associates are passionate about the brand and product, and are motivated to share that passion with shoppers, sales and upsells are imminent. One REI associate in particular spent a lot of time talking through different hikes and trips we could take, sharing handbooks and maps that could guide our way. I might have been able to gather that information online, but his passion motivated me to purchase one of the books while in the store that day.
Offer Flexible Return/Exchange Policies. Sometimes you just feel like you're getting a better deal online, but when those purchases arrive they're not always up to expectations. REI is no-nonsense when it comes to accepting returns and exchanges in-store from online purchases and items purchased in a different store.
Now, this trip was not perfect by any means…we got lost, encountered clouds of gnats, huddled in the tiny tent during a downpour, suffered with blisters, and encountered trails that were much more challenging than described in the guide…but it was awesome and lived up to our expectations. Because of the help, guidance and products we received from REI we did not suffer serious injuries, we had enough clean water to drink, we ate great dehydrated food, and our packs were light enough to hike with all day.
Cheers to REI and all retailers and employees who love what they do.