Jewelry and accessories retailer Claire's is tapping into "drop" culture with its newest offering, a subscription box service called Cdrop.
Aimed at "fostering self-expression" among its core Gen Z demographic, each box retails for $30 and is shipped quarterly, with no ongoing commitment for customers. Customers also can choose a one-time drop for $32 per box.
The service launches today with three themed "drops":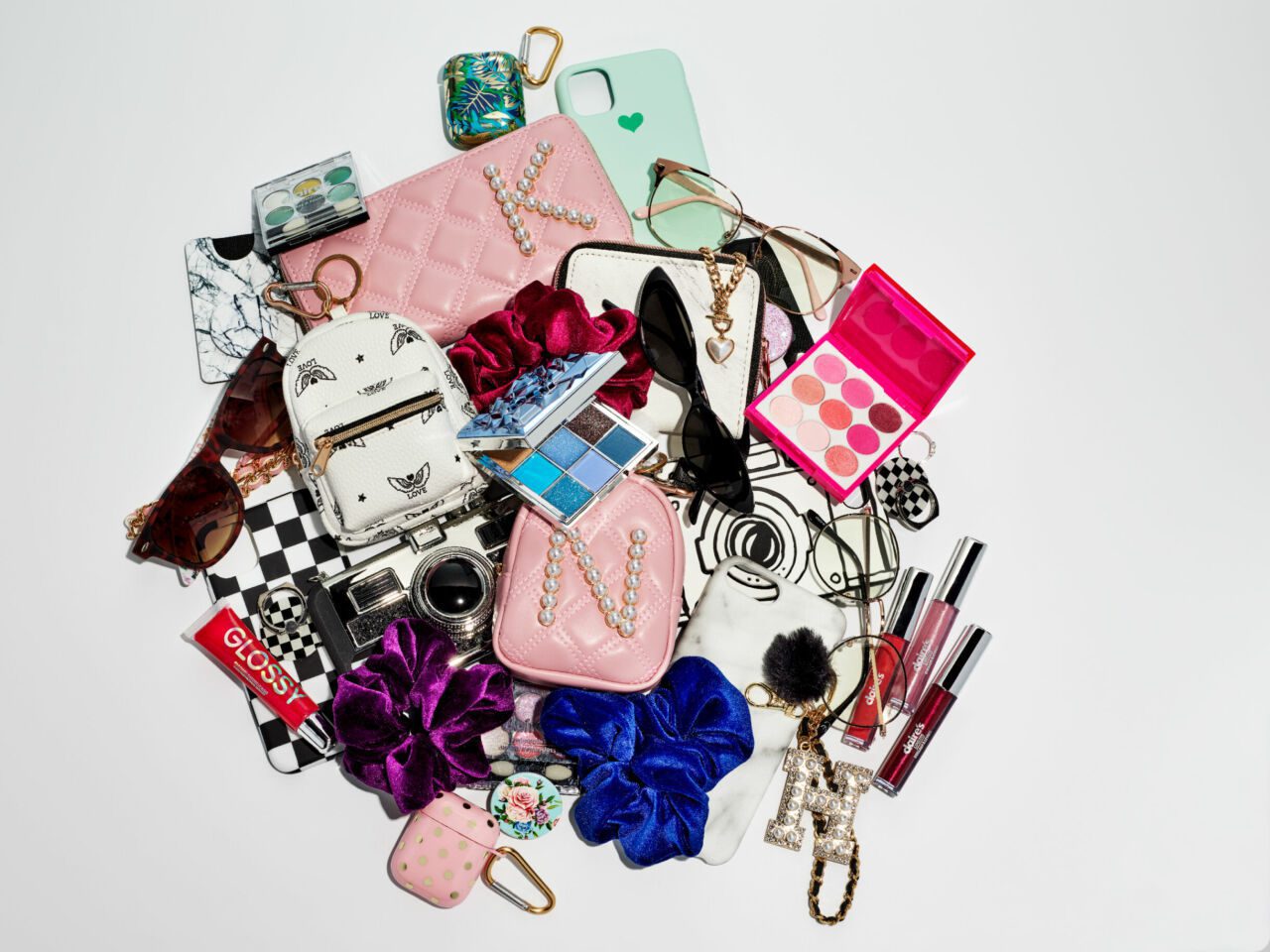 GlitzyDrop: Focused specifically on the retailer's earrings offerings, this box will help customers of all ages build their earring collection with every drop;
BitsyDrop: Designed for younger customers, this box will feature the hottest trends across hair accessories, jewelry and more; and
VibeyDrop: Targeted to older teens and young adults, this box will feature trend-focused jewelry as well as makeup, handbags and accessories. 
The new service is the latest move in CEO Ryan Vero's transformation strategy for the teen and tween retailer, which filed for bankruptcy in 2018 and is now majority owned by Elliott Management Corp. and Monarch Alternative Capital LP. Vero joined Claire's from Party City in July 2019, and since then he has also launched a loyalty program in the U.S. that was expanded to the UK and Ireland earlier this month, and has begun exploring store expansion in Europe.
Vero is looking to transform the primarily mall-based retailer into "a global fashion brand powerhouse where customers can express themselves through a wealth of products" beyond just jewelry and accessories, according to details shared with Retail TouchPoints.
Cdrop is both a move in that direction and a growth opportunity that other retailers, such as Amazon and Signet Jewelers, also are jumping on. Interestingly, Claire's entry in the space comes as one of the originators of box services, Stitch Fix, looks to fight off competition in the subscription realm by moving into more traditional direct buying options.  
A multi-dimensional approach will almost certainly be the winning strategy for most retailers going forward, particularly those like Claire's looking to connect with younger, digital-first consumers. Cdrop will provide a regular, more personalized connection point with Gen Z shoppers that plays on that age group's demand for excitement and newness.
"As we continue to inspire customers and meet them where they live and shop, Cdrop provides the latest trends to empower today's customers to be their truest selves," said Beth Moeri, EVP and Chief Merchandising Officer of Claire's in a statement.
It also doesn't hurt that the subscription box sector, which was already experiencing huge growth prior to the pandemic, got a boost from homebound consumers last year. A recent study from CouponFollow found that one in five consumers it surveyed had purchased a subscription box last year.
The next set of Cdrop boxes is slated to debut in December 2021.