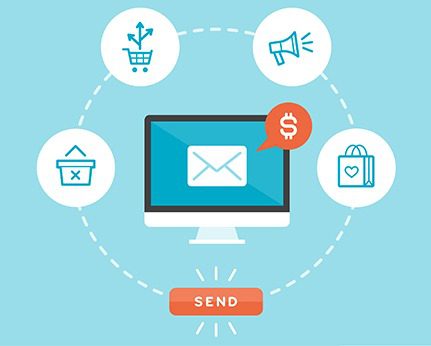 The majority (80%) of Americans who read promotional emails find it helpful when retailers feature recommended products based on past purchases, according to a survey from Listrak.
But retailers can leverage a variety of different data points to create more relevant and tailored marketing messages. Nearly three-quarters (71%) of consumers say it's helpful when emails are based on products they looked at online, but didn't purchase. More than two-thirds (68%) of respondents said they still like when retailers address them by their name in the subject line or copy of emails. Harris Poll conducted the survey to understand the email consumption habits and preferences of U.S. consumers.
The report revealed that 81% of consumers who read promotional emails do so because they're interested in learning about new discounts and sales. Consumers also want to receive emails focused on:
Items organized by price (40%);

New items (39%);

Highest-rated products (38%);

Top sellers (31%); and

Most "pinned" products (8%).
Looking at email frequency, retailers are extremely persistent. Nearly half (44%) of consumers said they receive five or more emails per week from their favorite retailers, while 21% of respondents receive nine or more messages.
When asked to share the maximum number of emails they would want to receive each week, 21% responded with five or more. Only 17% said they did not have a maximum number, and another 5% said they are unsure of the maximum number.
"It's not surprising that more than twice the number of shoppers in the survey say that they receive five or more emails per week from their 'favorite retailer,' then say that five or more weekly is the maximum that is acceptable," said Ross Kramer, CEO of Listrak. "When asked how many emails they want to receive, subscribers tend to say fewer although their actions prove otherwise."