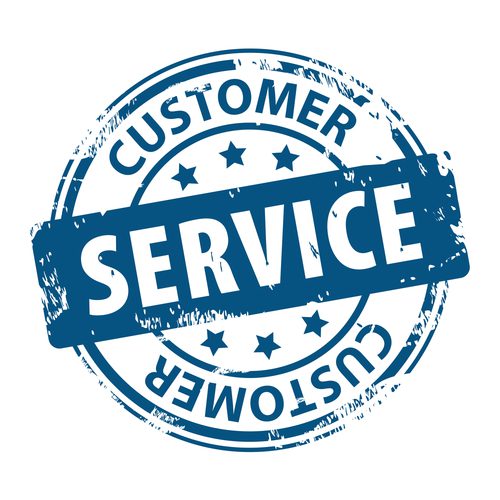 Retailers are constantly looking for innovative ways to provide top-notch customer service to their shoppers. Survey results from KANA Software, a subsidiary of Verint Systems, concludes that shoppers, overall, are happy with their experiences with retailers.
More than half (60%) of shoppers rated retailer customer service efforts at least a seven on a scale of one to 10 (with one being the worst and 10 being excellent), according to the study, titled: Consumers Sound Off On Customer Service In The Retail Sector. KANA Software gathered feedback from more than 100 shoppers during April 2014 to gauge consumers' perceptions of past customer service experiences with retailers.
The study compared service experiences across a number of retail categories. Overall, consumers believe that apparel and accessories retailers (55%) offer the best customer service, giving the category a score of eight or higher.
Conversely, consumers rated retailers that sell more expensive goods, such as consumer electronics (28%) and automotive businesses (19%), the lowest in their customer service efforts, giving them a score of five or below.
These types of retailers are more likely to alienate consumers with their poor customer service strategies. In fact, 58% of respondents said that they would not continue to do business with an automotive retailer if they received poor service, while 57% said they wouldn't buy from a furniture retailer that did the same.
Shoppers are more forgiving of retailers that sell lower-cost items: 22% of shoppers said they would still shop at apparel and accessories retailers even if customer service was unsatisfactory. Respondents also said they would continue to do business with pharmacy, drug and convenience stores (17%) in spite of poor service.
A variety of new tools and technologies are emerging to help retailers provide excellent service across multiple channels. Of all customer service channels, customers preferred web engagement (25%), followed by email (18%). Conversely, 30% of respondents named video chat their least preferred method; phone was the next least preferred channel, named by 23% of respondents.