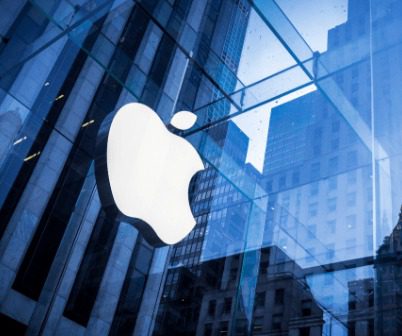 With six straight quarters of sales declines and plans to close 100 stores, Macy's has been desperate for answers as to how it can turn its business around. The department store has turned to one of the biggest innovators within technology and retail — Apple — to enhance the in-store experience in its Herald Square flagship location in New York.
As part of this partnership, Macy's will open an Apple store within the flagship spot, and will start selling the Apple Watch in 180 stores for the holiday season.
Department stores have taken advantage of store-within-a-store concepts in the past in an effort to reel in different consumer segments and engage shoppers at the point of purchase. For example, JCPenney has partnered with Sephora to offer Beauty Studios within its stores while Nordstrom has established 'pop-in' stores designed to offer products not typically found in its department locations to consumers. Macy's has leased store space to numerous retail brands such as Men's Wearhouse, Finish Line and Sunglass Hut, so it's definitely not a new idea by any means.
But no department store has yet established a partnership with a tech giant such as Apple. The stage is set for examining how these retailers may approach partnerships going ahead. It will be a test of whether the draw of Apple products really makes a difference to the bottom line for a department store, especially since many of that vertical's issues are related to an overabundance of stores, an inability to create value propositions and an increase in online apparel shopping.
In the case of the Apple Watch, the device does have a loose connection with Macy's offerings, since the wearable technically can be sold and marketed as a fashion item. Whereas the iPads and iPhones sold and displayed within the Herald Square store could be an interesting novelty, the devices don't exactly hold the same compatibility with fashion purchases, making it unlikely that Apple stores would be expanded to more than a select few locations.
Macy's isn't relying solely on technology to give a jolt to its stores. The retailer already has Starbucks stores in 49 locations, with CEO-in-waiting Jeff Gennette showing interest in scaling up the food-and-drink offerings further.
For now, however, there have not been any specifics revealed regarding potential additions to the eatery side of the business, and Macy's brass has continued to play coy as far as where plans may extend.
"I do believe you will continue to see lots of new ideas coming into our building," said Terry Lundgren, Chairman and CEO of Macy's in an interview with TheStreet. "It could be food in one location or two, but it's not going to be across the 600 or so locations we will have left."