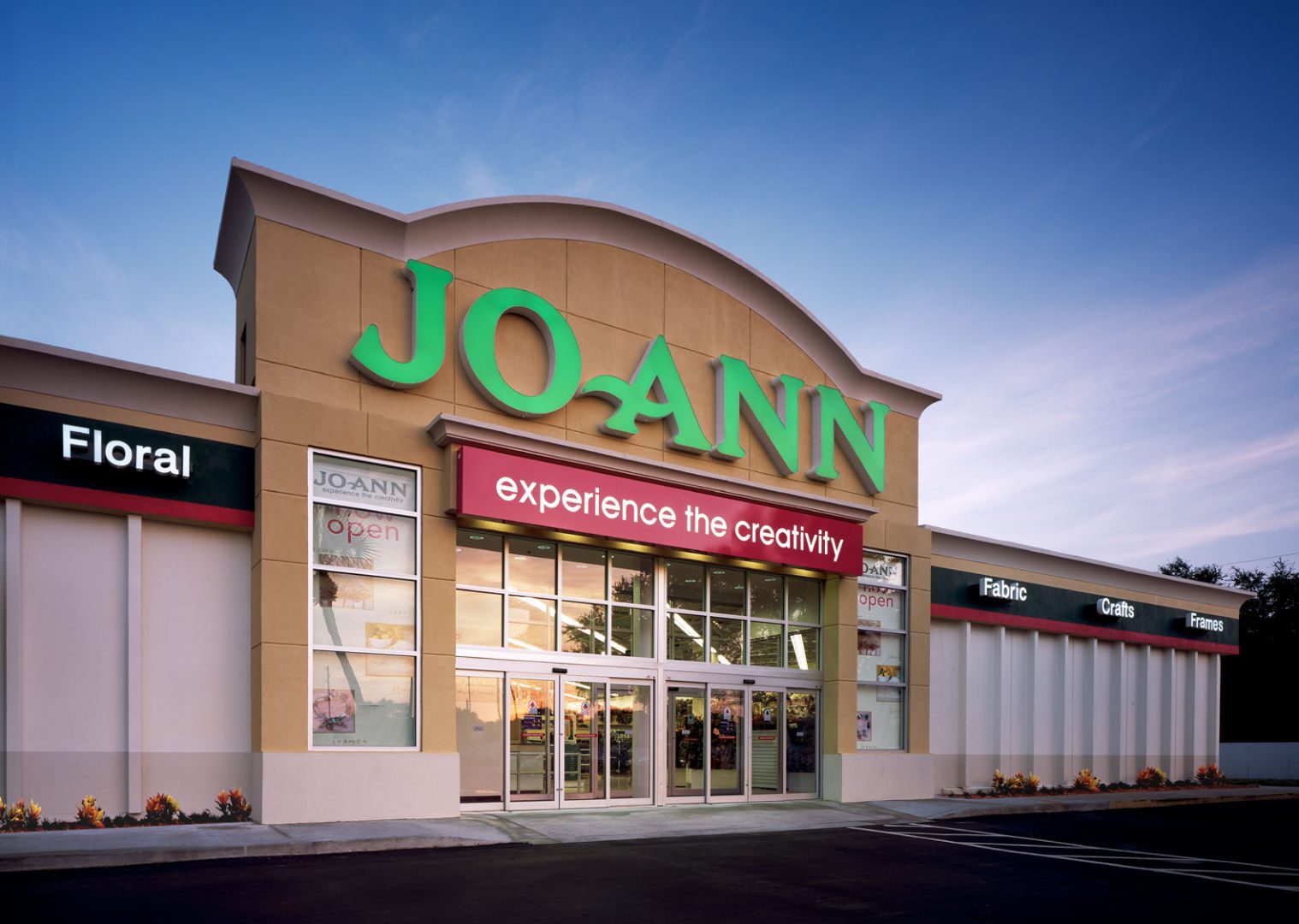 Jo-Ann Fabric and Craft Stores has partnered with mobile shopping app provider Ibotta to offer cash-back rebates on in-store purchases. The multi-year partnership will provide Ibotta users with special offers and cash back options at any one of Jo-Ann Stores' 850+ retail locations.
Through the partnership, Jo-Ann will utilize Ibotta's newly launched Dynamic Segmentation capabilities and its own CRM data to create segmented campaigns for targeted consumer groups. Dynamic Segmentation, which Ibotta rolled out to its partners in Q2, will allow Jo-Ann to deliver personalized media content and rebates with variable commissions based entirely on a consumer's loyalty to the Jo-Ann brand.
Jo-Ann will initially offer customers $5 cash back through the Ibotta app — at various spending thresholds based on loyalty — when they make an in-store purchase at any retail location. The retailer will also leverage Ibotta's Millennial user base to engage consumers. In a pilot program with Ibotta early this year, nearly three-quarters of redeemers at Jo-Ann stores were age 45 or younger.
"We know that inspiration can come at any stage of the creative process, which is why it's so important for our customers to receive personalized content and savings along the way," said Steve Miller, marketing director for Jo-Ann Fabric and Craft Stores in a statement. "Ibotta is the perfect partner to help us capture a new audience of Millennial shoppers who are starting their shopping journeys on their phones."