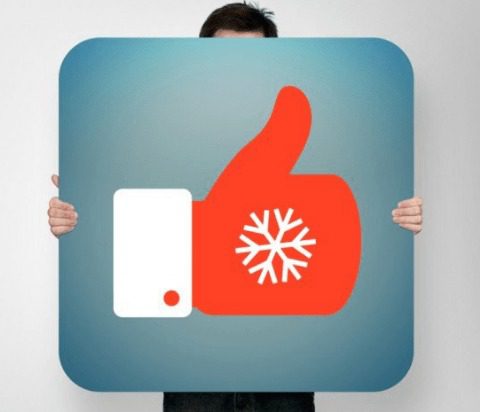 The holiday season is an excellent time for local retailers to optimize their social media strategy: 72% of shoppers say they prefer to see local businesses' ads on social media during the holidays, rather than campaigns from national retailers.
Some ways local businesses can provide inspiration during the season via social media include:
Facebook and Pinterest have influenced 69% of shoppers for shopping ideas and inspiration;

70% of respondents say they are likely to click on a Facebook ad that relates to their area;

73% are most likely to engage with images of products they're interested in than any other piece of content on Facebook; and

25% are more likely to recognize a business in their area if they see it promoted on Twitter.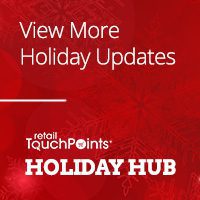 Users favor Instagram for engagement with local businesses: 52% of respondents say they are more likely to engage with a local retailer on Instagram than any other social network. However, the content within Instagram must not be sponsored. When asked what action inspires them when they see sponsored Instagram content on their feeds, nearly three-quarters of respondents say they would either ignore it or not take action.
Regardless of the platform used, these SMBs also must continually reach out to consumers. Nearly three quarters, 73%, of respondents noted at least some importance for local businesses to communicate with customers on social media during the holiday season.
When it comes to influence, 55% of shoppers say a brand's social media presence has at least some impact on their decision-making process when deciding where to buy during the holiday season.
To compile the research, G/O Digital conducted a survey from July 6 through July 12, 2016, garnering 1,372 responses from U.S. shoppers older than 18 that used either Facebook, Twitter or Instagram in the past three months.