Influencer marketing platform Aspire has launched a new "reverse influencer marketplace" that puts creators in the driver's seat, allowing them to reach out directly to brands and submit content for marketing campaigns.
As the realm of influencer marketing evolves, creators are becoming much more sophisticated in their business practices and looking for ways to take control of the partnerships they enter and the brands they align with.
"This is a strategic business for me," said creator Troy Brooks in an interview with Retail TouchPoints. "When I'm considering a partnership, I look at the trajectory of brands, the CEO, their ethics, how long their marketing people have been in their positions, turnaround. Brands need to look at us more as small businesses. We are consultants and we can help bring value to your messaging."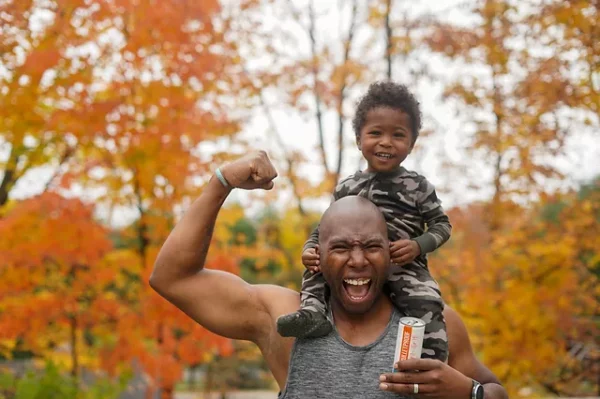 The Aspire marketplace is built to facilitate inbound creator applications. Brands post details of the campaign they're looking to launch and the criteria they're seeking in terms of partners and creators, and the creators come to them. Brands also gain access to the reviews, engagement, metrics and collaboration history of creators who submit proposals via the marketplace. "We're giving creators the ability take control of growing their business, rather than just being reliant on cold inbound from brands," said Anand Kishore, Founder and CEO of Aspire in an interview with Retail TouchPoints.
The marketplace is free for both creators and brands to use, with no commissions or fees. Aspire's business model is based on fees for its SaaS solution, which helps brands manage their creator campaigns. More than 800 brands already use Aspire's platform, including Brooklinen, Michaels and Rue21.
The company's influencer marketplace is now formally opens to all creators after a beta test period. Brooks said the platform has already helped him sign at least 11 deals with companies including L.L.Bean (for which he is now an official ambassador), Dyson, Bed Bath & Beyond, ADT and Credit Sesame.
"What's exciting about the platform is it opens up an opportunity for creators to show their creativity," said Kishore. "It's valuable for brands because it allows them to outsource that creativity, and it gives creators an opportunity to showcase what they can do."
As ad costs rise, brands are increasingly seeing more ROI from influencer relationships, particularly because much of the cost of production is taken on by the creator. Many brands also are deriving more benefits from these creator campaigns by repurposing content for use on their websites, product detail pages and across their own social feeds (as opposed to on the influencer's feed). While all of this increases the viability of influencer-created content, it also drives home the central tenet of influencer marketing — that content has to feel authentic and natural.
"Influencer marketing is fundamentally different [than other marketing channels]," said Kishore. "It's about authenticity and connection, so [it's about] finding an advocate who resonates with your brand and is interested and engaged versus just a mercenary. For a creator to put in the effort and reach out to you, it shows a level of engagement and interest in what you're doing that is really crucial to success in this space."