A number of new developments in the online resale sector highlight this growing opportunity for retailers to connect with environmentally conscious fashion consumers. European resale marketplace Otrium, focused on giving end-of-season collections from luxury designers a new life, has expanded from the EU to the U.S.; and European fashion marketplace Zalando is doubling down on its circularity initiatives with continued expansion of its pre-owned offerings as well as the debut of product repair services.
The Otrium platform, built on the fashion outlet model, includes brands such as Anine Bing, Alexa Chung, Herschel, Hunter, Karl Lagerfeld and Reiss, and launches additional brands on a rolling basis. The company's U.S. expansion is being led by newly appointed President Zuhairah Washington, formerly of Uber and Expedia Group.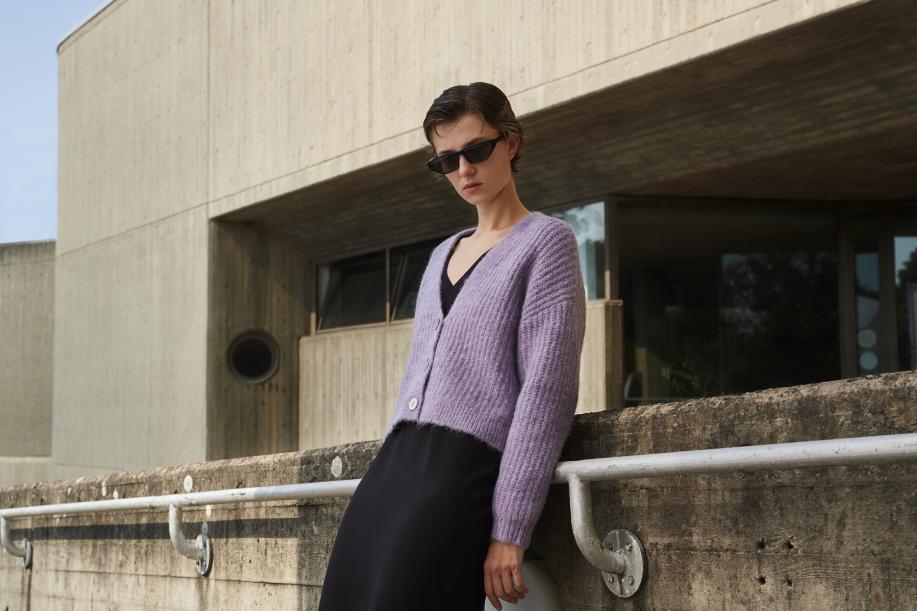 The Germany-based Zalando has rolled out a number of initiatives aimed at reaching its sustainability goal — extending the life of at least 50 million fashion items by 2023. These include:
Continuing to scale its pre-owned goods operation, which launched in September 2020 and now features 200,000 items;
Piloting a new product repair service for Berlin-based customers in partnership with London-based startup Save Your Wardrobe, offering care and repair services for garments and shoes through select local studios and tailors; and
Scaling the "redeZIGN for circularity" capsule collection from its private label ZIGN with a 50-piece assortment. These items will feature a digital passport in the label offering details on production, care, repair and trade-in opportunities.