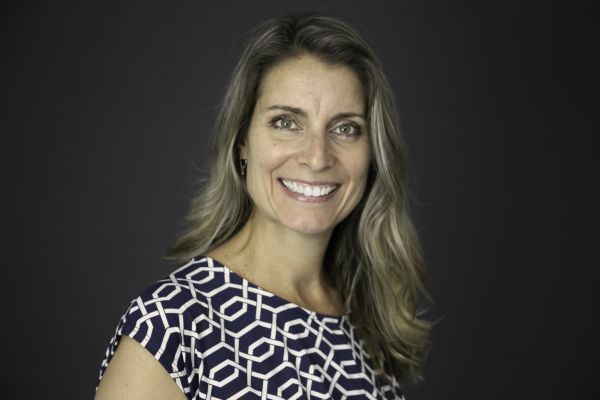 The COVID-19 pandemic has led to an onslaught of new challenges for retailers. Many have had to close physical locations and significantly reduce staff while finding new online channels to sell their products. But as retailers continue to work through these challenges and struggle to keep their businesses running, this new reality has also made it even more difficult for them to detect fraudulent activity.
Over the last several weeks, the frequency and volume of online shopping has increased drastically. According to COVID-19 Commerce Insight, U.S. retailers' online year-over-year revenue growth is up 68% as of mid-April, surpassing an earlier peak of 49% in early January. Shoppers who typically bought online weekly might now be shopping online several times per week, and making larger purchases to stock up on necessities for long-term quarantines.
While high-volume purchases and out-of-character shopping behaviors could have previously been good indicators of fraud, they have now become the new norm of today's "stay-at-home" order patrons. Additionally, as more shoppers flood online marketplaces, fraudsters are adapting their schemes to blend in with this new consumer shopping behavior, making it difficult for retailers to determine good customers from fraudsters.
Despite the changes to traditional patterns, there are still steps that retailers can take to better identity fraudsters and mitigate risks during this unprecedented time.
4 Steps Retailers Can Take to Fight Fraud
Monitor changing trends closely: As things continue to evolve during the pandemic, merchants should dedicate staff to carefully analyze emerging patterns. By keeping a close eye on the changing landscape, merchants will be able to catch nuances in shopping behavior that their machines may have missed. This will help them better understand the changing reason for a good customer's visit to their platform (such as an older, less tech-savvy customer ordering online for the very first time) and make it easier to catch nefarious players.


Evaluate customer data to verify identities: By evaluating customer contact details and comparing data from multiple sources, merchants can find unique markers that identify the actual human behind a digital identity. Knowing that a phone number ties back to a name, that an address ties to the same name, and that the IP address is within a few miles of the address as listed on the order are very strong positive signals for a savvy merchant. Verified identities and well-established contact points are always signs of a good customer vs. a fraudster.


Update your technology stack: While many merchants have shifted to machine learning models in recent years to catch fraudsters, these unprecedented times have resurfaced the importance of human involvement in the fraud detection process. Unlike the holiday shopping season with its known patterns of behavior, current changes in shopping behaviors are still quite new. As a result, there isn't a large enough sample size of pandemic transactions to effectively update existing machine learning models. Instead, merchants should apply human analysis of trends to their rules-based systems and models, to better keep up with these changing behaviors (and consequently, changing data sets) and better identify good customers among the fraudsters.


Identify partners that can offer the most value: Finally, it's important that retailers find partners they trust who can provide third-party data such as device data, dynamic personal identifiable (PII) data for digital identity verification, etc. Retailers that already use fraud platforms or other vendors for modeling can leverage the data partners within those platforms with merely a flip of a switch. Plus, given the size of their databases, these partners will be able to pick up on trends much more quickly than an individual merchant would be able to alone, and they can provide strong risk signals that are not as subject to changing market conditions.
As retailers continue to adjust to changes in the industry — some that may last long after this pandemic has ended — it's important to keep fraud detection and prevention a top priority. While it's easy to let it slip by the wayside to deal with more urgent matters, such as company revenue changes, employee impacts, concerns for family and friends, etc., protecting loyal customers from account takeover and online fraud is crucial. During these uncertain times, many customers are struggling and looking for ways to quickly and easily get goods, and they have little patience for friction during their online shopping. It is up to retailers to make this happen without making the job of fraudsters easier.