Claire's Stores has launched a new digital world called ShimmerVille in Roblox to connect with "Gen Zalpha" in the metaverse, marking the brand's first major "investment in a phygital future."
The concept was developed in partnership with interactive media and gaming company Wonder Works Studio, in which Claire's also has made a financial investment. "Our entry into Roblox, a platform built on inclusivity and immersion, and our investment in Wonder Works Studio, signify our belief in the integration of the physical and digital worlds and our commitment to continued innovation in the space," said Ryan Vero, CEO and Director of Claire's.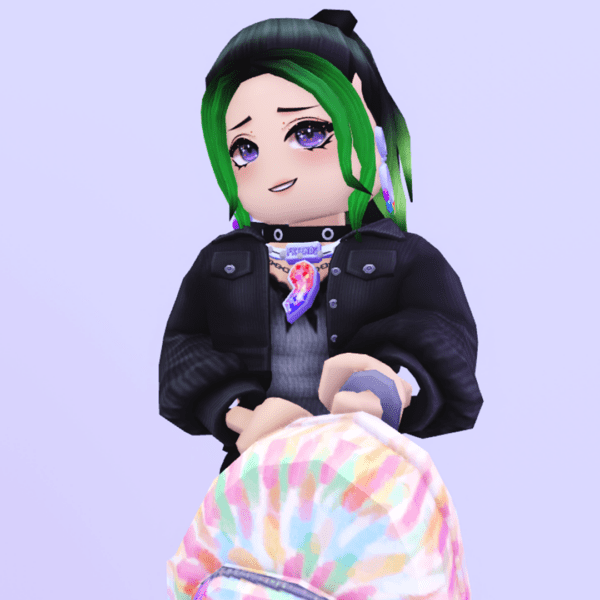 ShimmerVille is a unique digital franchise developed exclusively for Roblox that features six interconnected destinations. Self-expression and personal style are central tenets of the space, with visitors able to create their own personalized avatars and a range of interactive "emotes" (expressive avatar animations accessible via chat commands).
The ShimmerVille experience will evolve over time and also stretches into the physical world, through products as well as opportunities for original content and engagement with the Claire's brand. Visitors can outfit their avatars with jewelry and accessories that are also available for purchase IRL at Claire's stores, and Claire's will be partnering with like-minded brands to release limited-edition merchandise, one-of-a-kind pets, themed housing, games and activities.
Once they've customized their avatars and entered the virtual town, visitors will have the opportunity to explore the ShimmerVille destinations, which include:
Central Park, with live events set to take place at the park's amphitheater;
Pet Park and Orb store, apet adoption center and play parkwhere visitors can acquire playful, expressive pet companions. At launch 15 pets are available with unlimited opportunities to accessorize;
Claire's C-Style mall, where visitors can shop trendy merchandise and home furnishings, beauty treatments and vehicles;
The Claire's Café digital snack shop and hangout spot;
Bungalow Valley, where players can build a custom house and stake a claim; and
The Galleria, featuring an ever-changing schedule of events and partner experiences.
Shimmerville will be powered by its own economy, with players able to earn digital currency through fun retail jobs, playing mini games or just spending time in the experience. With their in-experience earnings, residents can invest in accessories for their avatars and pets; build, decorate and personalize their homes; purchase vehicles to cruise the town in; and gain access to special events and partner experiences.
"Claire's has a long-standing history and passion for emerging culture," said Kristin Patrick, EVP and Chief Marketing Officer of Claire's in a statement. "Our consumers sit at the intersection of the physical and digital spaces, and by creating a footprint in Roblox and bridging those worlds we are creating a uniquely 'phygital' experience to drive community, brand love and our business. We have always been about self-expression, and by reimagining the ways we innovate and evolve, we are celebrating our brand purpose in a whole new way."