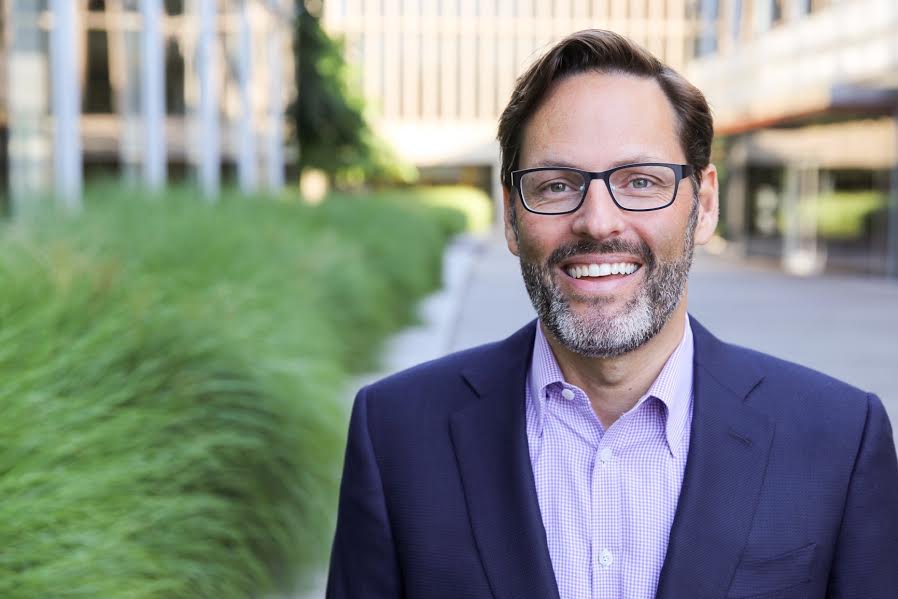 Seattle-based machine-learning marketing startup Amperity announced that Eric Best will join the company's leadership team as Chief Customer Officer. Best brings more than 20 years of executive operating experience in SaaS and consumer marketing technology.
Best will lead the company's engagement with customers and partners, responsible for ensuring a consistent experience from customer acquisition through deployment.
"I am thrilled to have Eric on our team and personally very excited to work closely with him to build Amperity," said Amperity CEO Kabir Shahani in a statement. "Having built successful software companies serving hundreds of large consumer brands, Eric has amassed tremendous depth and expertise in how our customers work and how we can best address their biggest challenges today. He's a respected thought leader in the industry, and his ability to understand and solve complex problems will be a boon to Amperity and our customers."
Prior to Amperity, Best was CEO and founder of Mercent, a leading retail technology company. Mercent was acquired in 2015 by CommerceHub, then a subsidiary of Liberty Interactive, where Best served as Chief Strategy Officer helping lead the company to its successful 2016 public listing on NASDAQ.