Kohl's has named Christie Raymond as its new Chief Marketing Officer, reporting directly to CEO Michelle Gass. Raymond has had the post on an interim basis since the May 2022 departure of former CMO Greg Revelle.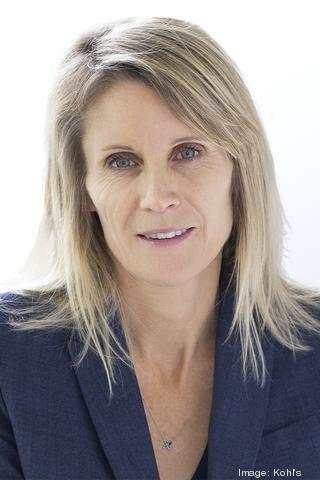 Raymond has been with Kohl's since 2017, beginning as SVP, Media and Personalization and promoted to EVP, Customer Engagement, Analytics and Insights in June 2020. She will be leading the department store's marketing organization, including overall marketing strategy, brand and creative, media, loyalty, customer analytics, corporate communications and the retailer's philanthropic efforts.
"I'm thrilled to have Christie step into the role of Chief Marketing Officer," said Gass in a statement. "She has been an asset to our senior executive team and she will be instrumental in our continued path forward as we deliver great value, a compelling brand portfolio and an inviting omnichannel experience to our millions of customers nationwide."
Prior to joining Kohl's, Raymond worked for The Walt Disney Company for more than 15 years, progressing through the ranks and ending as SVP, Consumer Insight, Measurement and Analytics.
Kohl's will announce its Q2 financial results in a conference call scheduled for Aug. 18, 2022.