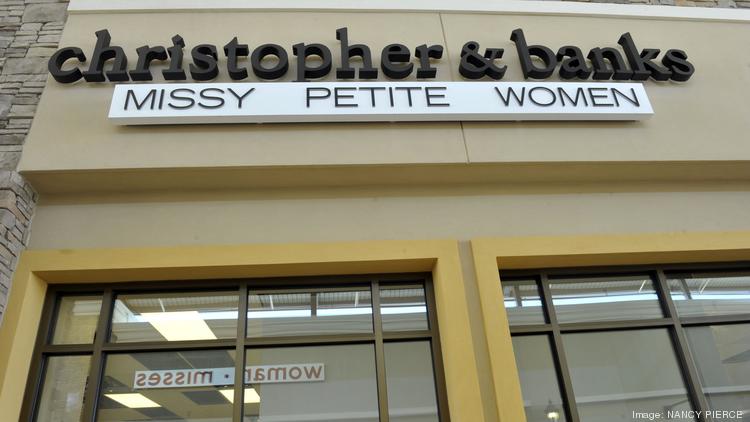 On the heels of a disappointing holiday, Christopher & Banks announced the departure of its President and CEO LuAnn Via, and its Board Chairwoman Lisa Wardell. The move stays true to the recent trend of retail CEO turnover and Via becomes the second high-profile female CEO to lose her position in 2017.
The company lowered its guidance for Q4, blaming lower traffic, softness in the women's apparel market and the weather. The most significant declines came in the last two full weekends before Christmas, when sales fell by approximately $4.5 million according to the company.
Via, hired as CEO in November 2012, has been replaced by Joel Waller, who was appointed interim President, CEO and a member of the board. The retailer plans to engage a national search firm to help it find a permanent chief executive.
Waller served in a similar capacity for Christopher & Banks several years ago prior to Via's appointment. He has an extensive retail background with more than 35 years of industry experience as both an executive and more recently as a consultant.
In addition, the company announced that Kent Kleeberger has been elected as Board Chairman.
"We thank LuAnn for her service and contributions as president and CEO during these challenging times, and wish her well in her future endeavors," said Kleeberger in a statement. "LuAnn has laid an excellent foundation for future growth and was instrumental in upgrading our assortments, talent, technology and e-Commerce platforms."