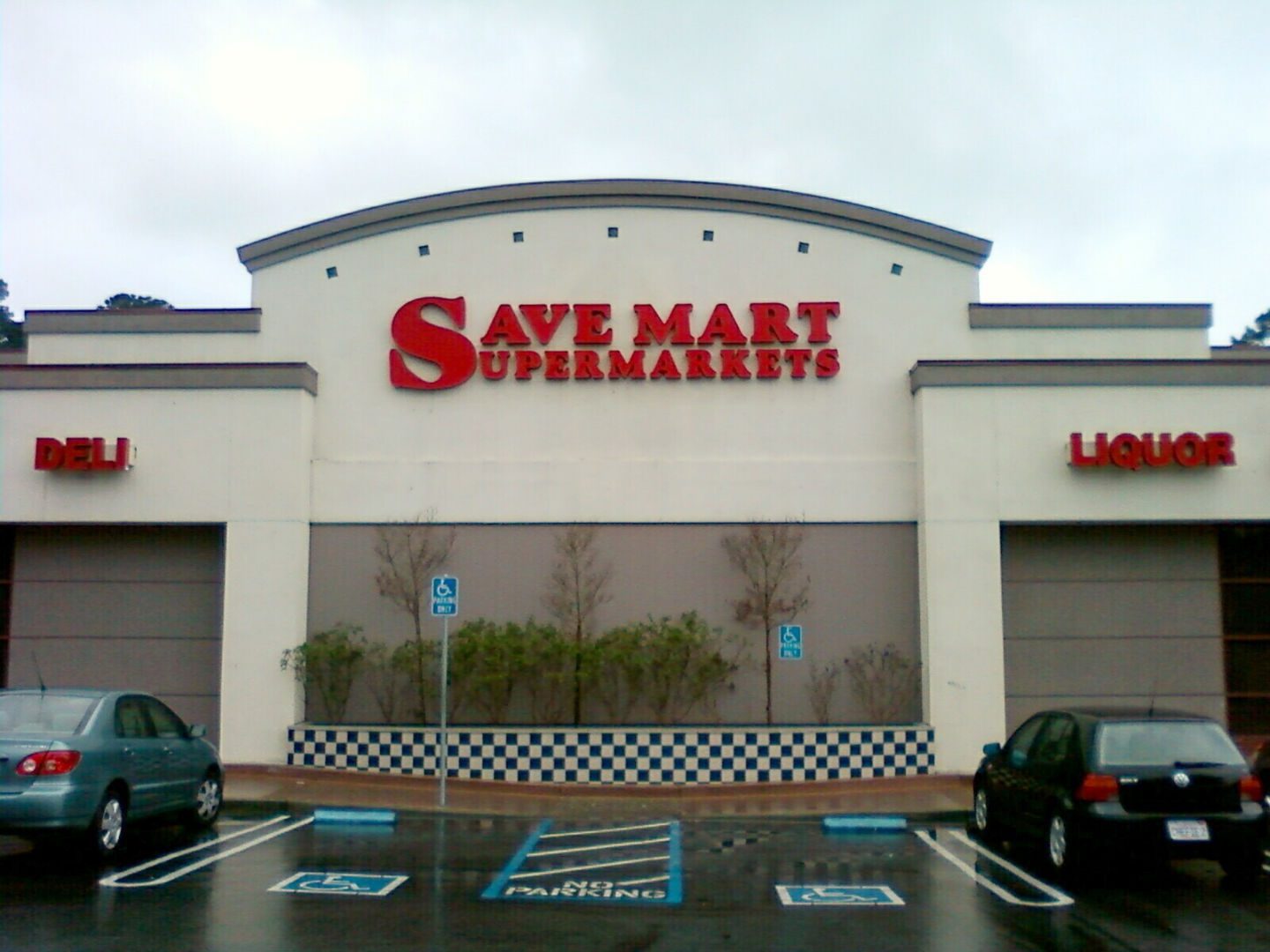 Save Mart Supermarkets, a privately held food chain, has entered a multi-year agreement to implement the Revionics Price Optimization Solution and Advanced Analytics services. Save Mart operates 221 stores under a variety of banners, including: FoodMaxx, Lucky, Save Mart and S-Mart Foods.
Save Mart selected Revionics to tap into an assortment of science-based pricing solutions. Using Price Optimization, the retailer hopes to manage prices in a more automated fashion and better align pricing strategies with local shopper behaviors and preferences.
The Advanced Analytics services include a variety of tools designed to jumpstart price optimization, by providing deep insight into channel, location, competitor and product price elasticity. Specifically, the Key Value Item (KVI) Analysis and Store Cluster Analysis solutions will help Save Mart ensure the right KVIs are in place based on specific markets, leading to more strategic, consistent and competitive pricing tactics.
To successfully optimize pricing for its retail clients, Revionics integrates internal and external data, such as: Competitive data, business rules and financial objectives. By integrating this information, retailers can improve their ability to adapt different pricing methods in a constantly changing environment.