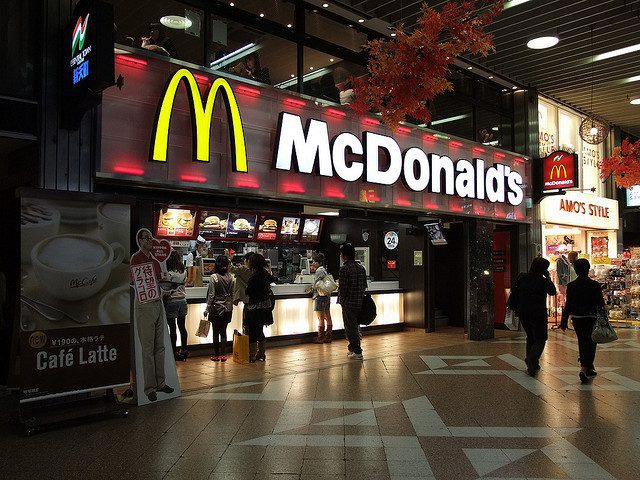 McDonald's is rolling out digital menu boards powered by AT&T, STRATACACHE and LG Electronics.
AT&T is providing project management and connectivity for the digital menu boards by extending WAN, LAN and Wi-Fi services to more than 14,000 McDonald's restaurants nationwide.
LG will provide 47-inch class LED monitors and at least five LG Full HD displays for each location. The displays are ENERGY STAR certified to support McDonald's sustainability goals.
The STRATACACHE ActiVia for Media 4.0 digital signage software will be integrated into the displays to create a dynamic merchandising experience. With the software, McDonald's restaurants can change menu board items, adjust pricing, and promote special and premium items throughout the day and week. STRATACACHE also will provide all system operations, restaurant-specific content scheduling, remote monitoring and management, and media players.
"Our customers are responding positively to our new menu boards," said Patrick Phalen, VP of U.S. IT at McDonald's. "The new digital menu boards are designed to enhance customers' in-restaurant experience while helping the business lower operating costs and digitally deliver content for menu options and promotions to McDonald's restaurants.