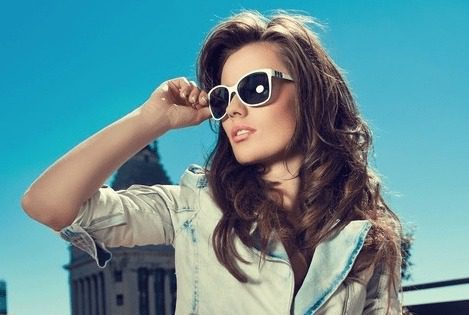 Adidas, Giorgio Armani and Luxottica are among the retailers implementing SAP Fashion Management, a new application designed to bring wholesale and retail operations onto a single, vertical platform. As a result, master data, global inventory and processes can be shared across the organization.

SAP AG has unveiled the SAP Fashion Management application, which was crafted in collaboration with leading fashion brands and retailers. Attune consulting, an SAP partner and consultant specialized in the fashion segment, also helped develop the application.
Initially announced in January 2014, SAP Fashion Management is a vertical wholesale, manufacturing and retail solution designed to bring all business operations onto a single platform powered by SAP HANA.
With the Fashion Management app, brands will be able to create fashion faster, while building an adaptable global business, leading to increased revenues, margin and efficiency.
"We at Luxottica are thrilled to have begun our implementation project and we are currently in the process of migrating systems," said Dario Scagliotti, Group CIO of Luxottica. "Over the coming months, we anticipate big and exciting changes for our current operations."
Jan Brecht, Group CIO of adidas, added: "As a global brand, we will now work with one set of master data, with one file for the whole world. This will enable us to build a true omnichannel business model."