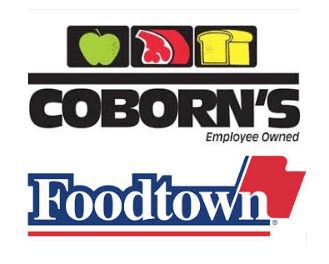 Many supermarket retailers are turning to personalization to bolster consumer engagement. Regional grocers Coborn's and New Jersey-based Foodtown have selected the Birdzi platform to leverage personalization tactics both online and in brick-and-mortar locations.
Minnesota-based Coborn's launched the beta of its loyalty program on May 1. With the Birdzi solution, Coborn's will deliver the loyalty program to guests via a mobile app, a dedicated web site and in-store beacon technology.
"Building a data-driven customer-centric marketing strategy has long been a goal of mine," said Dennis Host, VP of Marketing of Coborn's in a statement. "When we began conceiving the program requirements and exploring possible technology partners, we recognized that Birdzi was a perfect fit. They are able to provide personalized, relevant offers and help drive customer loyalty through very current technology streams."
Foodtown, a division of Allegiance Retail Services, selected Birdzi to enable the company to build out campaigns across numerous shopping channels, including the grocer's mobile app, while personalizing digital advertising circulars and offers.
The Birdzi platform is designed to integrate numerous features into a retailer's loyalty offering, including an offer creation platform, mobile application, in-store beacons and consumer data analytics. In using the solution, retailers can target shoppers based on their purchase history, personal preferences and location.