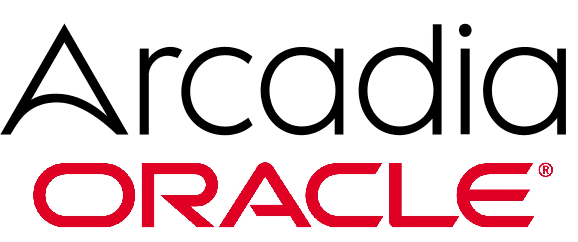 Arcadia Group, an international fashion retailer, has selected solutions from Oracle Retail to enhance the customer experience for shoppers worldwide. The retailer is implementing the Oracle Retail Merchandising Operations Management, Oracle Retail Merchandise Planning and Optimization, and Oracle Commerce applications to build a platform that will optimize retail operations and support its growing international business.
The implementation of the Oracle Retail platform is part of a larger business strategy established by Arcadia Group to improve efficiencies and reduce IT costs throughout the retailer's brand portfolio. Arcadia Group brands include BHS, Burton, Dorothy Perkins, Evans, Miss Selfridge, Outfit, Topshop, Topman and Wallis.
Arcadia Group plans to use the Oracle Retail solutions to improve core merchandising and supply operations in its 2,507 stores and 600 international franchised outlets in 36 countries. The retailer expects that the solution will help create more accurate profiles of size distribution based on individual stores, rather than at a country level, to better align assortment with customer demand. Arcadia Group plans to create international distribution hubs designed to enhance the global supply chain and promote a more streamlined distribution network for owned stores and franchise partners.
"Our brands are committed to delivering an interactive, exciting and efficient shopping experience to all our customers around the world, no matter which channel they choose to use to visit us, from flagship stores to mobile devices," said Sir Philip Green, Owner of Arcadia Group. "Global expansion is a key strategic focus for Arcadia, and to do this successfully, we need to make sure the best merchandise assortment is available in each store and channel. We expect Oracle to help us enhance our merchandising strategies to help ensure that we deliver the best possible customer promise every time."