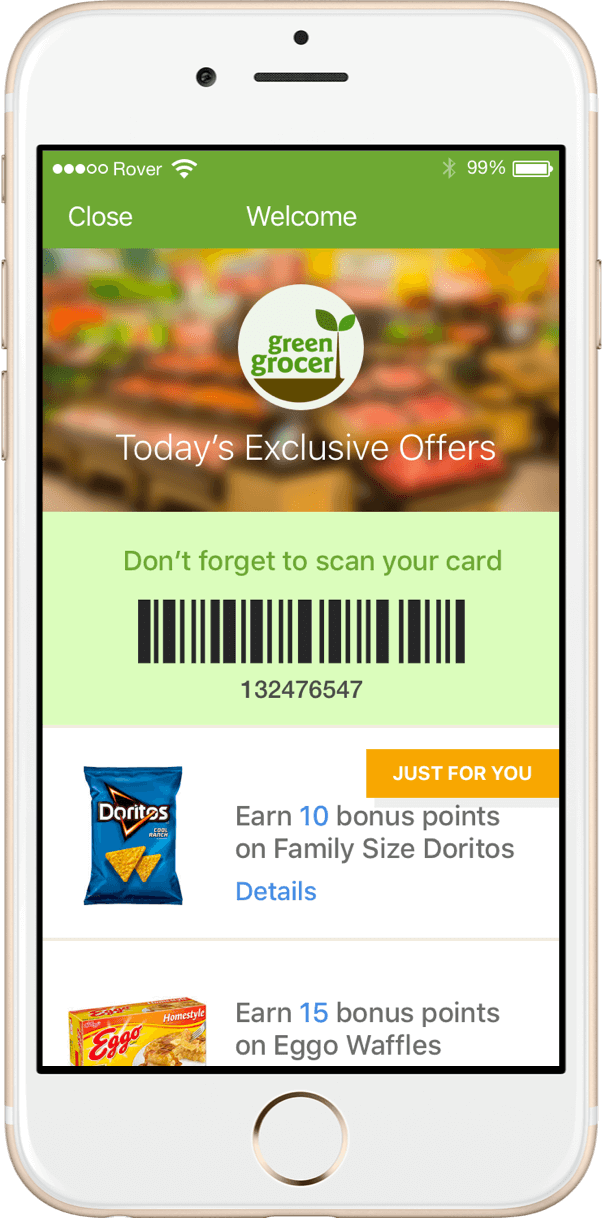 Rover, a Toronto-based provider of location-based mobile marketing platform has raised $1.1 million in seed funding. The company will use the new capital to enhance its technology as well as to strengthen its sales and marketing teams to support growth.
Backers include BDC Venture Capital and 500 Startups, as well as angel investors in the marketing technology and SaaS industries.
Leveraging beacon and geofencing technologies, Rover enables companies to reach consumers on their mobile devices with targeted content that's relevant to their physical location. The company, which currently serves hundreds of locations verticals including professional sports, retail, loyalty and tourism, has also created an advisory board that includes Ryan Craver, Hansmeet Sethi, Stephen Statler and Stuart Wheldon.