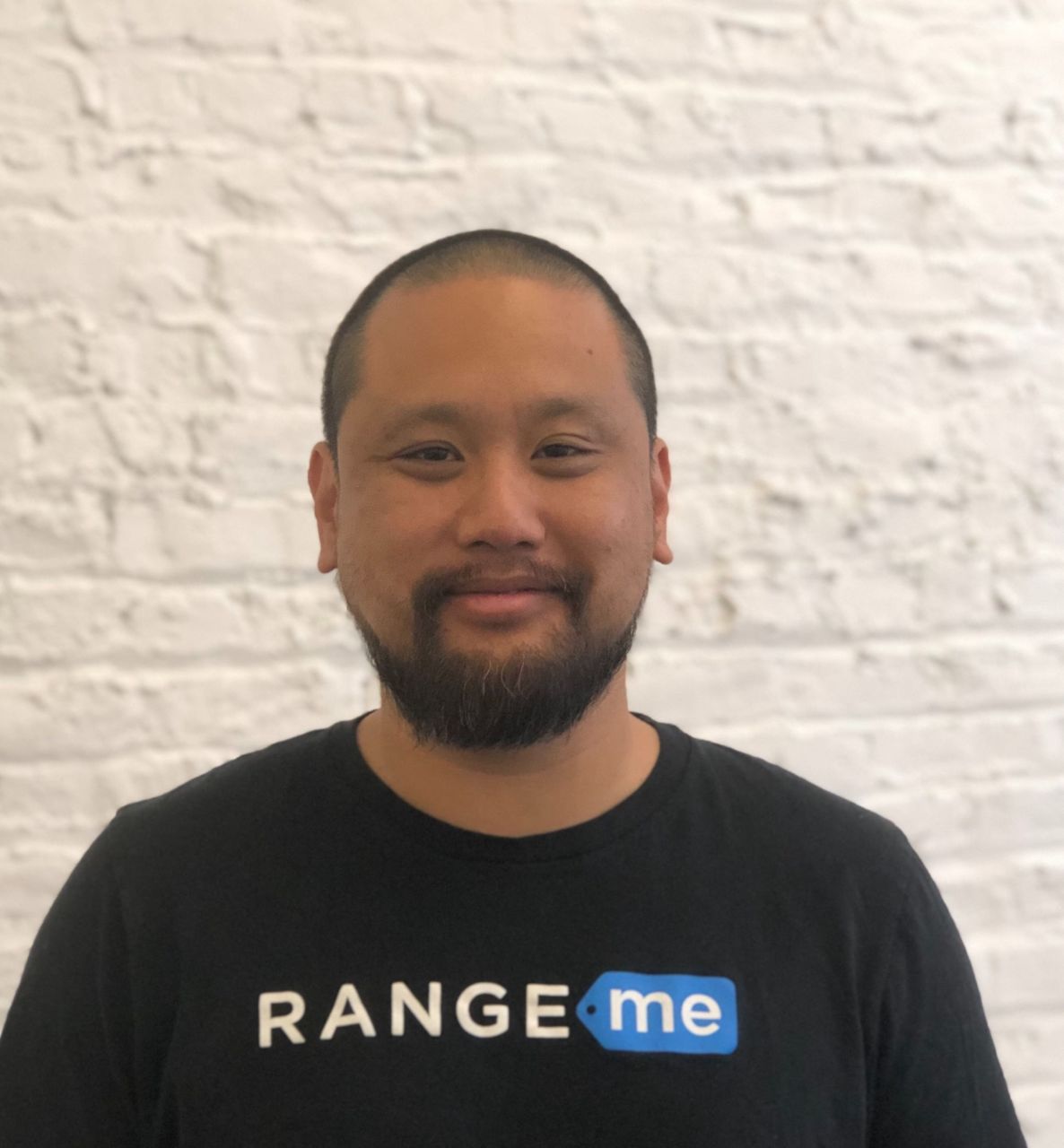 For the past six months, the consumer-packaged goods (CPG) industry has been turned on its head because of the outbreak and worldwide spread of COVID-19. Consumers have radically changed their shopping behaviors, and like dominoes falling, those changes have affected how retailers are selling products, how suppliers are making their products, and how both sides of the CPG aisle are keeping consumers interested.
But if you think about it, the CPG industry has always been an industry of change. Maybe not on such a scale as we've seen over the past few months, but it's definitely been there, whether in the form of trends impacting new product development, or the evolution of e-Commerce and omnichannel — there is always something moving and shifting us toward a more dynamic experience.
While the past few months of the pandemic haven't been easy, CPG can take heart that no matter what is thrown at us, we'll be able to handle it. Even as cities and states begin to reopen, things will never go back to the way they were before the country started sheltering in place — and that's not a bad thing. If anything, it's good, better, even — great. Why? Because retailers and suppliers are now faced with new opportunities, a chance to expand avenues of interest, grow, and do what CPG does best — change.
Let's take a look at just what that means for the industry.
A Shift To Digital
The country shut down right as spring trade show season was starting. One after another, shows were canceled, or shifted to virtual meetings, leaving buyers and suppliers in a bind as to how they'd go about the essential business of new product discovery and forging new relationships.
Without skipping a beat, retailers and buyers were able to pivot and leverage digital technologies to aid in product discovery. Trade organizations also hopped onto the bandwagon, hosting events online to encourage continued product and trend discovery. Some trade show organizations are creating digital experiences that mimic an in-person one, complete with exhibitors showcasing products in live online booths that attendees can view, and hosting virtual educational and keynote sessions. While live events have unmistakable energy about them, when in-person isn't possible, going digital is a great option. And importantly, that can open up a whole new host of companies to meet, as virtual events give companies big and small the chance to participate, without the associated cost of travel, which for some brands can be cost-prohibitive.
Discovery As An Essential Business
New product discovery is what keeps the CPG industry humming, and that will always be true — whether the discovery is done in person or online doesn't really matter. While travel is limited, and face-to-face interactions have dwindled, online discovery is at the forefront. With online product discovery platforms, retail buyers are able to leverage the product discovery platform to source and support their product needs all online, and in one centralized location. Buyers can view digital sell sheets, message with suppliers, and request samples from brands that they might be interested in doing business with. It's all part of a well-rounded business strategy that fits with these challenging times.
Retailers and suppliers also have to consider other channels for product discovery, like content marketing, increasing SEO, affiliate marketing, and of course, social media. These days consumers are spending 20% more time on apps compared to last year. Facebook reported that in countries where the virus has hit the hardest they've seen a 50% increase in total messaging and 70% more time spent on their apps. What's more, social media channels have become the primary landscape for business-to-consumer (B2C) brands to market their products compared to traditional in-store marketing. There are millions of brands on social media, with the average business posting up to 1.7 times per day and seeing a 2.5% follower increase per month.
For suppliers, it's important to remember that retail buyers are at home just like the rest of us. With canceled trade shows and restricted travel, retail buyers have no choice but to discover products online from their homes, whether that's through online product discovery platforms or social media. For brands, posting more frequently and developing a strong digital marketing strategy can increase the customer base as well as boost visibility with these retail buyers who are also spending more time on these platforms.
Retail Of The Future
As the industry continues to evolve because of the pandemic, the retail landscape will also continue to change, and taking things digital is going to be a requirement. With online product discovery platforms, buyers can stay on top of trends and continue business as usual in this new environment. Digital discovery is the needed solution for suppliers to keep getting in front of retail buyers, and for buyers to continue finding the latest and most innovative new products consumers want. Consumer habits will never stop shifting, and we've seen a great overhaul in recent months as to how consumers are shopping, what they're buying, and the quantities they're purchasing. The time is now to embrace the importance of digital business practices as they become the norm.
---
Brandon Leong is Vice President of Marketing and Growth for RangeMe, the online sourcing platform that streamlines new product discovery between suppliers and retailers. Seventy percent of the top 100 retailers in the U.S., and thousands of independent retailers, use RangeMe as an efficient way to discover innovative new products and manage the inbound product submission process.