Nike has been lauded for its Nike Training Club app, which brings structured fitness programs and one-off workouts right to consumers' personal devices. Now, the brand plans to bring its network of experts and trainers to boutique fitness studios across the U.S.

Nike is partnering with FitLab, a platform designed to integrate fitness studios, connected at-home experiences and mass-participation events, to bring this new Nike Studios concept to life. It will include both Nike Training Studios (NTS) and Nike Running Studios (NRS) to offer consumers at all skill levels both functional strength training and endurance workout options. Each studio concept touts different features and benefits, however both models emphasize "world-class coaching" that supports wellness and fitness in all aspects of life.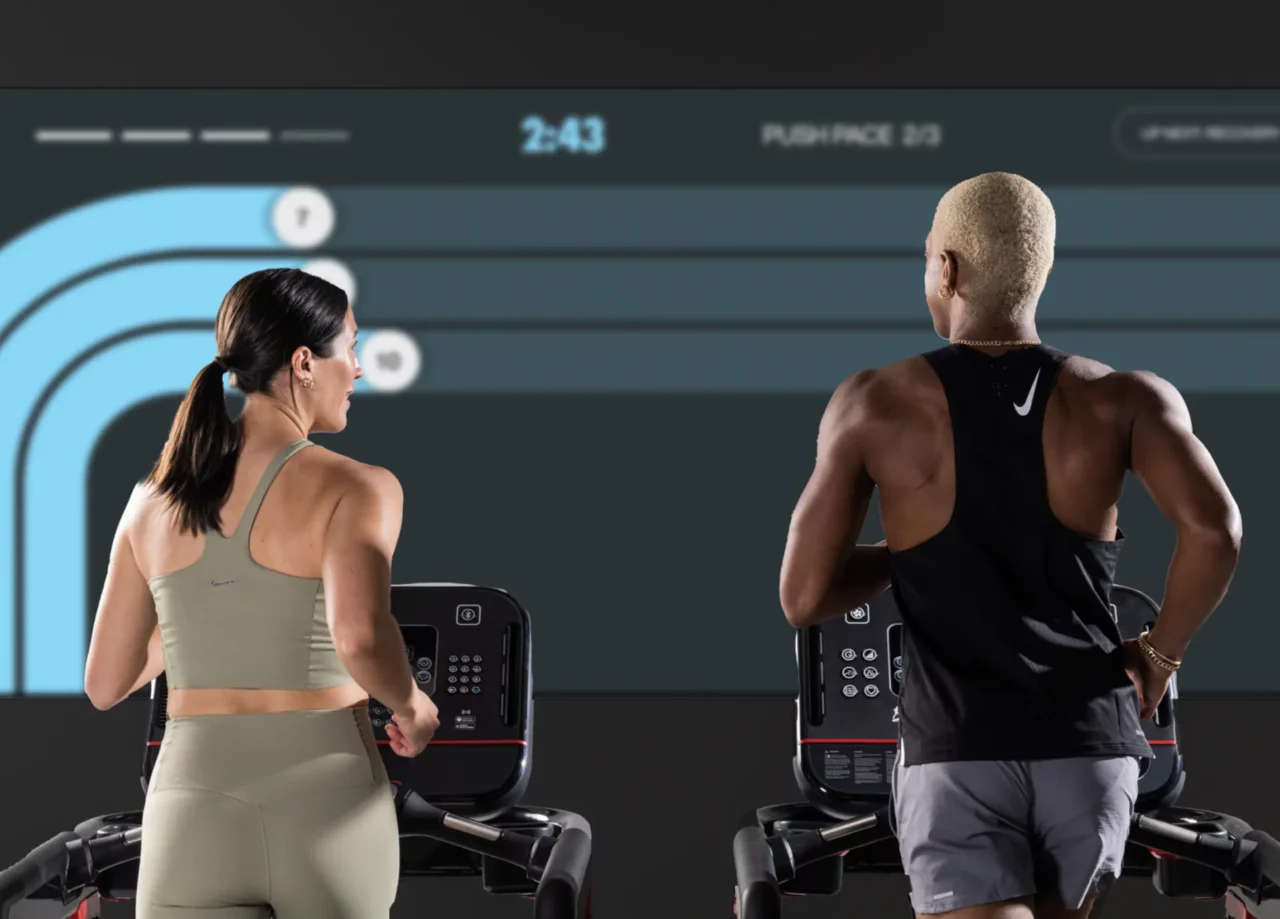 Nike Studios will use consumer data to deliver better, more personalized experiences in studios and via the supporting app, with NRS spaces touting a "pace screen" that incorporates group collaboration and gamification into running exercises.

The first Nike Studios location will open this year in West Hollywood, Calif., with additional locations opening in the Los Angeles area and other U.S. cities, according to a brand FAQ page. Consumers can reserve their spots as "founding members" for $49, which will lock an unlimited workouts membership at $99/month. Each founding member will also receive an exclusive bundle, which includes a limited-edition home studio T-shirt, a $25 Nike gift card, a drawstring bag and a water bottle. They will not be charged until the first studio is officially open.

Once studio classes start, Nike plans to offer more flexible options, including drop-in classes and tiered pricing models. The company also plans to implement an "All Access" membership tier, which will give consumers unlimited access to all locations nationwide. The brand will continue to "evaluate locations where we have the best opportunity to connect with consumers through premium services, experiences and products," according to the site.