There's a special type of brand interaction that can only take place in stores. The ability to touch and interact with products in a more contextual way allows shoppers to be fully enveloped in the brand and all it stands for. It's one of the main reasons so many digitally native, direct-to-consumer (DTC) brands have invested in opening stores. One such company is Boll & Branch, which was founded in 2014 to transform the luxury home textiles industry by creating sustainable, luxurious products at affordable prices.
While the brand has established an extremely loyal customer base online, Boll & Branch is ready to spread the word about its mission via brick-and-mortar. The company onboarded TPG Architecture to help create a new retail environment that would live up to its mission and already established online presence. The end result is an engaging retail concept at The Mall at Short Hills in New Jersey that accurately reflects the essence of the brand — and sets a strong foundation for more store openings in the future.
In an interview with Retail TouchPoints, Alec Zaballero, Managing Executive at TPG Architecture, shared how the firm took Boll & Branch's luxurious yet homey vibe and translated it into a warm and welcoming physical space.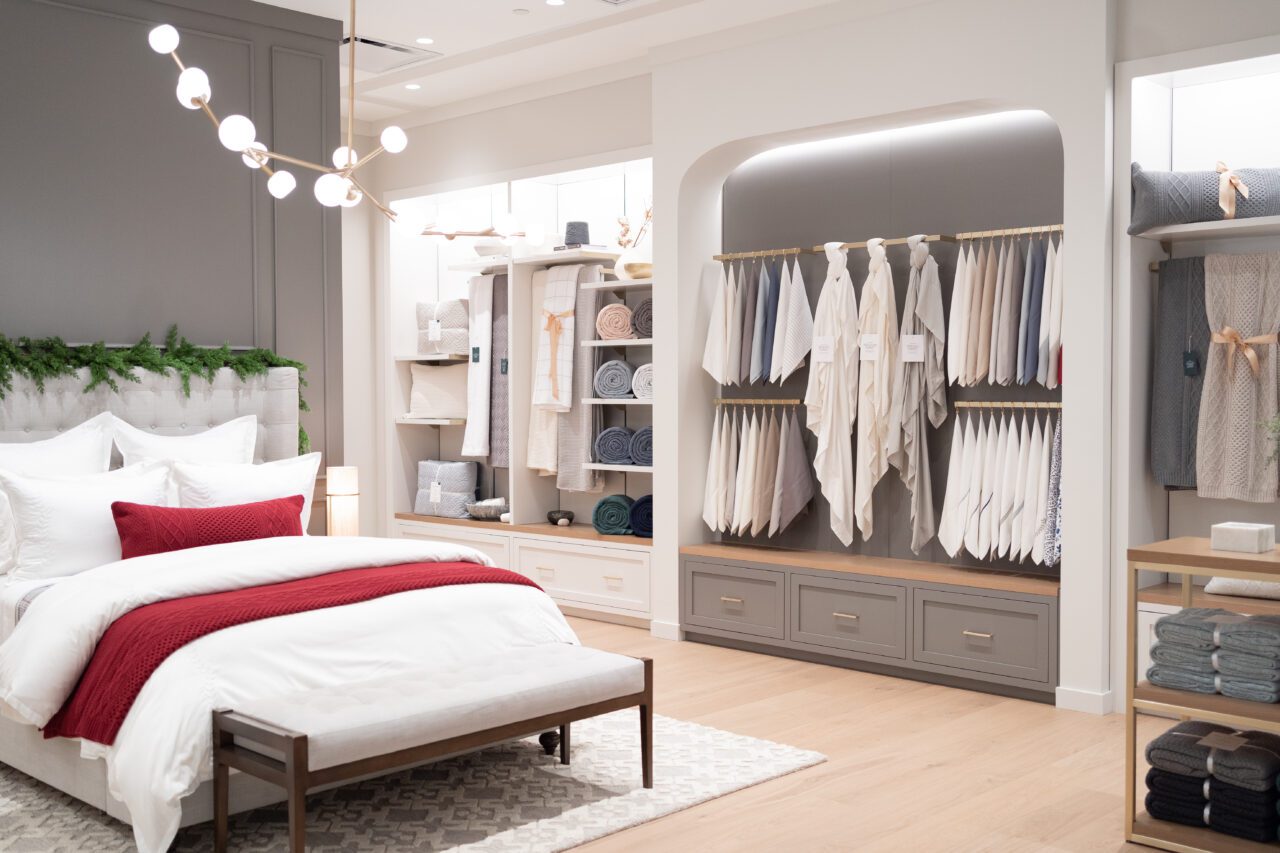 Retail TouchPoints (RTP): How would you describe the Boll & Branch brand, and how did you strive to convey that visually?
Alec Zaballero: Boll & Branch embodies timeless American style and a new take on luxury. From the moment we met the Boll & Branch team, we felt connected to their brand and mission and wanted to provide a space for their customers to feel the same way. TPG worked with Boll & Branch to bring the brand's dedication to the customer into a physical space. The design we came up with feels like a high-end residential setting that a customer can imagine as their own, thanks to personal service and product inspiration incorporated throughout.
RTP: What was the process like translating Boll & Branch's digital brand experience into a physical space? What challenges and opportunities existed?

Zaballero: This is a direct-to-consumer brand with a strong online presence, so it was crucial to align the core values of the brand with the physical store. TPG took inspiration from the brand's digital world and lifestyle narrative, translating that brand vocabulary into an architectural language. What's exciting is that the team was able to bring this language to life in ways that aren't possible digitally, enriching the customer experience.
RTP: What key visual elements did the Boll & Branch leadership team know they wanted to include in the store?
Zaballero: It was most important to land the representation of the product "feel wall," which is a key feature that encourages experiencing each of the products and drives the conversation between the associate and the customer. Also, customers are drawn in from the outward facing display window into the entryway and inspired by the featured "dream bed."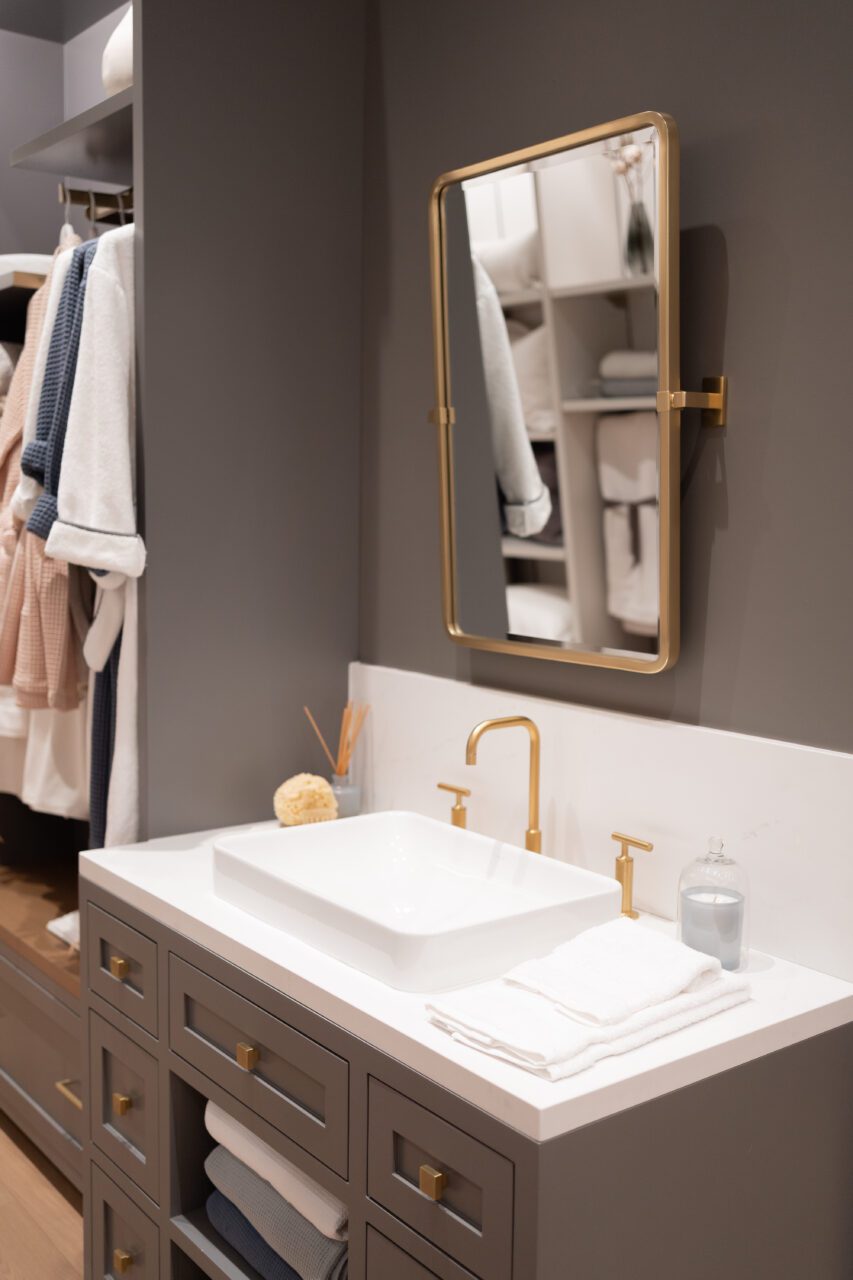 RTP: How do store associates support, even augment, the experience?
Zaballero: The store is specially designed to provide the highest levels of customer service. Brand Ambassadors are able to educate and demonstrate the offerings through touch points and activations that support brand and product education.
RTP: What is the longer-term vision for refining and evolving the store design? Do you plan to test anything new in terms of visual storytelling, merchandising or experience?
Zaballero: Boll & Branch is currently in rollout mode, with several openings scheduled for this and next year! As we work with them on new stores in different markets, we hope to keep the luxury, residential feeling we've established as a key component of their strategy, but enhance it with localized customization wherever and whenever possible.