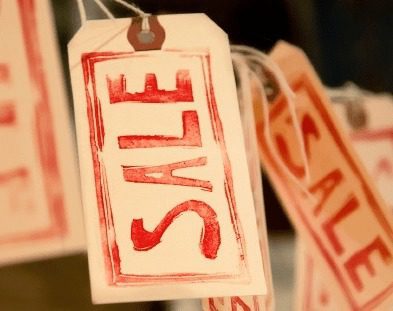 More than half of retailers (52%) use more than 10 pricing strategies, according to Software Advice, a web-based reviewer of retail POS systems. Another 18% use either nine or 10 strategies, while 14% use seven or eight.
To create the report, Software Advice gathered insights from 395 retail professionals within the U.S., India, Mexico, the UK and Germany. More than one third (36%) of the respondents have more than 50 locations and 22% have only one location.
Based on the survey results, discounting continues to be the most popular pricing strategy, with 97% of retailers across all categories saying they have a practice in place. Discounting also was rated the most effective among retailers from the four sectors with the most respondents (department, specialty, grocery and e-Commerce). Beyond discounting, the following also were rated as "most effective":
Bundle;

Below competition;

Odd pricing;

Price lining;

Dynamic; and

High-low.
More than half (51%) of the respondents use software to manage product pricing. Out of those that use software, 61% said it is included in their retail management or POS system, while 39% use a standalone pricing management application. Using a standalone — or "best-of-breed" — solution, can give a retailer more detailed information, such as competitor prices, and can even empower them to make automated pricing decisions.
While discounting was rated as the most effective strategy, the report suggests that since there is growing adoption of pricing management software and intelligence, retailers should consider using this software in conjunction with different strategies to give themselves additional leeway to maintain margins.
Click here to gain access to the report.