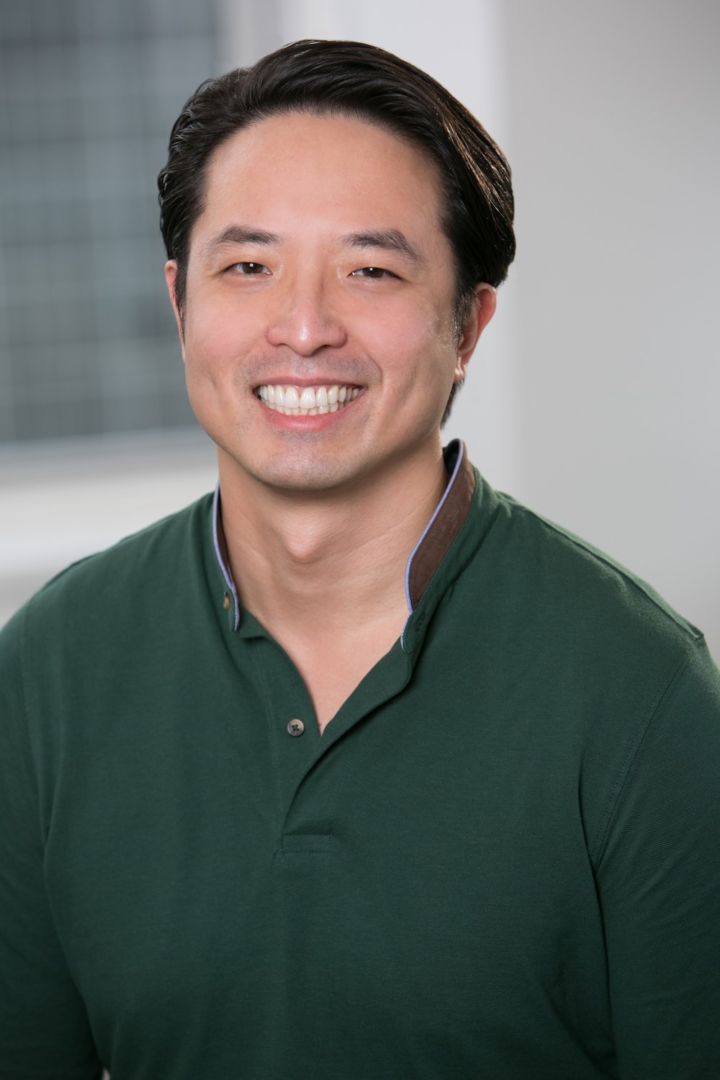 As retail and social media channels increasingly intertwine, the concept of "social commerce" is making its mark. One strong example is Poshmark, a digital fashion marketplace where users can buy or sell new or used clothing and accessories, which is home to 40 million users and 5 million sellers.
To fuel Poshmark's growth, the retailer recently hired Steven Tristan Young as its first CMO, seeking to tap his expertise from time spent at Grubhub, American Express, Puma and other brands. Young has worked to leverage the unique benefits of Poshmark's place at the intersection of retail and social media to improve the company's marketing prowess.
In this exclusive interview with Retail TouchPoints, Young discusses:
How the C-suite can empower retail marketing teams company-wide;
How social commerce represents both a new direction for merchants and a return to traditional retailing; and
What retailers can learn from how the financial services industry treats its customers.
Retail TouchPoints (RTP): What are some of the reasons Poshmark felt it would be important to give marketing a spot in the C-suite?
Steven Tristan Young: When I looked at the opportunity in terms of what was currently there, what I saw was a lot of strong fundamentals, but a few things that I could bring to the table at the C-suite level to help empower different marketing teams and get people to think differently. What I needed was to have those teams think about an integrated marketing strategy, not a siloed strategy.
I joined Poshmark at a time of rapid growth, and I was excited by the opportunity to help empower the already powerhouse marketing teams, while also getting people to think differently in order to scale even further. When pushing a team to think about a holistic, integrated marketing strategy, a person at the C-suite level can help create traction within the company and see the macro perspective, which can bring market opportunities to fruition faster. For instance:
How do we not just market as direct response?

How do we connect them with retention marketing and also connect that with brand PR as well as community marketing?

How do we look at that as a whole, not just individual pieces?
Also, as a C-suite person, just looking at the macro view can help connect the market opportunities and how we need to do X, Y or Z to get there or capture that market share.
RTP: How does Poshmark's combination of social media and retailing help it stand out from other fashion platforms?
Young: Since starting this role, I've dedicated my time to understanding what it means to be a social commerce platform and how it's innately different than other retailers or social networks. I realized that within the long history of commerce, there was always this incredibly personal connection with traditional commerce. Going back well over 100 years, people would go to their local butcher, fish market or farmer and develop personal relationships with those purveyors. But once department stores, big-box retailers and e-Commerce became the reality, retail became highly impersonal. Today, there's a limitless number of options available at any consumers' fingertips, but there's no one to answer fundamental questions many shoppers have while making a purchase.
As a result, we see people turning to their social network for recommendations, asking questions like, 'Is this product right for me?', 'Is it in style?', 'Is there somewhere I can get a better deal?' We often turn to our friends and family for their thoughts on goods and services — from a dentist recommendation to where to travel on our next vacation — because we trust our personal network's taste and judgment.
E-Commerce today is missing this peer-to-peer communication and high user engagement. Social commerce integrates shopping with social recommendations, giving shoppers a platform to connect with other shoppers around various categories of merchandise.
I think the company has done a tremendous job creating that kind of ecosystem. The challenge I have is, 'How do we accelerate that ecosystem as we add more people so we're keeping that sort of loop on the inside?' I can't just add X number of buyers without adding X number of sellers, because that throws off the equilibrium.
Engagement starts with an action, and on Poshmark, a purchase often isn't the first action, maybe it's a comment or a like instead. That interaction gets you more engaged in the conversation, and I think that's the new way of selling that people aren't used to. That's what this company has already unlocked with this user base, and now the question is this: How do I accelerate that even further as we grow?
RTP: How can Poshmark's social media presence and capabilities be harnessed to drive marketing outreach?
Young: Social media is just one of our many marketing channels. The Poshmark community of five million sellers and 40 million users also provides a distribution channel to either drive awareness of the platform, or an immediate sale.
Many of my favorite brands were discovered through people's recommendations to me. Today, we are trained as consumers to share our experiences with friends — especially if they are overwhelmingly positive. Consumers don't typically turn to Consumer Reports any more for recommendations, they rely on word of mouth as their product research. An organic community of highly-engaged devotees such as we have on Poshmark is what any marketer dreams of — it's a network effect on a personal level.

To me, it's important to leverage that, while simultaneously growing the brand so I can find new audiences and introduce them not just to the fashion component of the platform but other potential markets. We just launched gifts — a whole segment that people didn't think about — that's now available on Poshmark. I think there are a lot of categories that we're going to grow into where the social ecosystem will naturally lend itself, creating more users and more sellers.
People spend north of 23-27 minutes in the app per day, opening it seven to eight times. I think that's basically saying, 'I'm used to doing this on many other social media platforms, now I'm going to do it on this platform where I'm also discovering I can buy other things I like.' If you think about the power of connections with discovery — that has a lot of potential.
RTP: Poshmark offers fashion to a wide variety of audiences, including men, children and luxury. Does each segment require its own unique outreach, or can messages resonate across demographics?
Young: Everyone who is a shopper is a potential seller, and vice versa. Our goal is to understand the consumer psychographic that drives each of those behaviors and leverage marketing channels to 'nudge' that behavior forward. I don't think it will be a bifurcated experience in the long run.
In my mind, we can have a global message about the platform, but use marketing segment-specific messages that are relevant to the target available. For example, a Poshmark user may like luxury designer handbags, but she might also be a mother shopping for her kids. In this case our marketing strategy needs to communicate with that potential buyer in a more strategic, direct and targeted way in order to accomplish both goals.
As Poshmark continues to grow its market offerings, there's going to be more and more categories and continuous crossover between market segments. However, all of these categories naturally lend themselves to each other, since yesterday's consumer segmentation based on price points and demographics are blurring. Our goal is to make sure the Poshmark platform allows our shoppers to quickly find exactly what they want.
RTP: What lessons can retail marketers learn from non-retail industries, such as financial services?
Young: As a retailer, you often believe that the brands you're selling are what customers care about the most. I think that has changed dramatically. There are more brands, there are similar, cheaper items, and I think the notion that the brand itself is what's driving people in-store or online is the main reason why a lot of retailers are struggling.
In financial services, we had a fundamental focus on service marketing: When you acquire a customer, how do you treat them? When you are engaging them to spend more online, how do you treat them? When they haven't interacted with a web site in three months, how do you treat them?
When you think about Amazon, you think of the fantastic customer experience. The customer journey matters more than the brands you are selling, as well as the tentpoles of the marketing you're creating. If people aren't getting what they want from beginning to end, then they're not coming back. That's where financial services are doing a great job. That's how I was trained — that the ultimate customer experience trumps all.