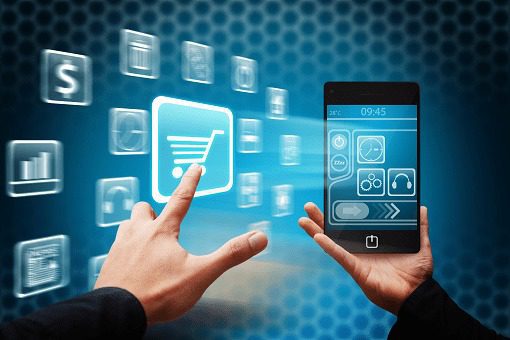 U.S. mobile transactions now account for more than 30% of all e-Commerce transactions, according to a report from Criteo. This total is expected to reach 33% in the U.S. and 40% globally by the end of 2015.
Among the top quartile of retailers, the mobile share of e-Commerce transactions increased to 40%. Fashion and luxury categories lead the industry, with mobile accounting for more than 35% online transactions.
The majority (54%) of mobile transactions in the U.S. come from smartphones. With more consumers using their mobile devices to shop, retailers need to tailor the browsing and buying experience for each medium, whether it's a smartphone or a tablet. Retailers who optimize their mobile sites generate more mobile transactions than those that don't, with mobilized sites seeing a 3.4% conversion rate while non-optimized sites see only 1.6% of consumers convert.
To conduct the report, titled: Q2 2015 State Of Mobile Commerce Report, Criteo analyzed online shopping data from 1.4 billion individual e-Commerce transactions totaling more than $160 billion of annual global sales.
Mobile apps generate 47% of mobile transactions for retailers that prioritize their mobile app experience, according to the report. Apps also convert to a purchase 1.7 times more than their desktop counterparts, and three times higher than those using a mobile browser.
In addition, 40% of e-Commerce transactions now involve more than one device, as consumers use smartphones, desktops and tablets in a variety of combinations to research and make purchasing decisions. The report concluded that dealing with cross-device behaviors and finding ways to talk to the user, not the device, are the biggest challenges and opportunities for marketers in 2015.
"The customer purchase journey has become increasingly complex as consumers have stopped using a single device to make their purchases," said Jonathan Wolf, Chief Product Officer at Criteo. "Delivering an engaging app experience and connecting seamlessly with consumers across multiple devices are key to capturing ecommerce sales in this new world."
Click here to gain access to the report.