As the department store sector aims to reinvent itself for retail's digital age, iconic retailer Neiman Marcus Group (NMG) is investing rapidly in technologies that will elevate its integrated luxury retail strategy across all channels.
Responding to its customers' desire for a more enhanced, elevated and personalized luxury experience, NMG announced plans to invest more than a half-billion dollars in digital technology over the next three years, through acquisitions like its recent purchase of Stylyze, partnerships and building out capabilities internally.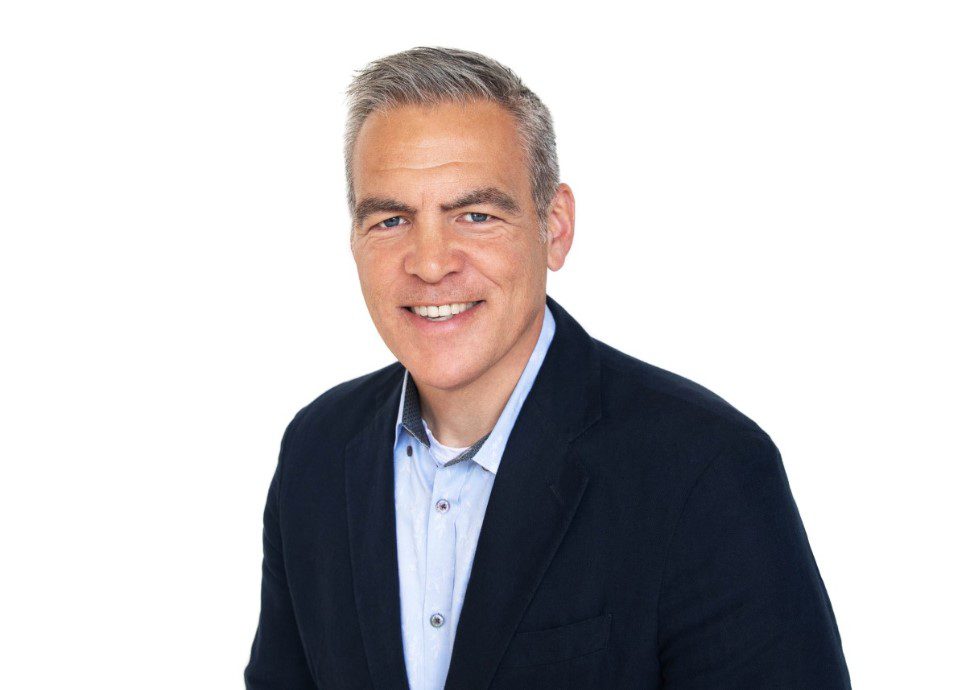 So how does NMG see these digital investments leveling up its omnichannel game? Much of it comes down to fostering deeper relationships with its customers. We sat down (virtually) with Bob Kupbens, EVP and Chief Product and Technology Officer of Neiman Marcus Group to get the inside scoop…
Retail TouchPoints (RTP): NMG plans to invest $500 million-plus in digital technology over the next three years. How will this long-term investment support the company's integrated luxury retail strategy?
Bob Kupbens: Our long-term investment in digital technology over the next three will allow us to build and deepen long-term relationships with our luxury customers through the use of technology, and further scale a personalized luxury experience.
We have already implemented technology and digital solutions from more than 25 companies to enhance and elevate the luxury customer experience. I am looking forward to exploring how we can integrate Stylyze's functionality into additional digital tools including ecommerce, mobile apps, messaging channels like text message, chat and phone calls, and other engagement channels. Stylyze is a machine learning SaaS platform that offers product attribution data and curated content to power relevant shopping experiences across the customer journey. We already use Stylyze today through our clienteling tool, NM and BG CONNECT, allowing us to provide outfit styling as well as other applications to assist our selling associates and provide our customers with a personalized luxury experience.
We are pivoting to a highly customer-centric, customer-oriented and lifetime-value model by utilizing our clienteling tool CONNECT, adding personalization capabilities on digital channels, creating an "only at Neiman's" omnichannel journey and combining our physical stores with digital technologies and capabilities.
Our NMG selling associates use CONNECT to engage digitally with their clients and provide them with the white-glove service that we are known for — especially when it comes to personalized looks. Since the launch of CONNECT, selling associates have completed more than 5 million engagement sessions and placed hundreds of thousands of orders on the platform — a testament to the success of personalized remote selling.
RTP: The industry had to navigate many "pivots" over the past year. Were there any immediate changes made during the heart of the pandemic that you actually plan to invest more in due to their success?
Kupbens: When COVID began to wreak havoc in the U.S. and cause all nonessential businesses and workers to shelter in place, our selling associates were already equipped to make a pivot due to our teams already leveraging our digital capabilities.
Over the past six months, after emerging from voluntary Chapter 11 we have adopted new ways of working, explored innovative technology that allows greater flexibility in our work and redeployed resources to ensure we make the most significant impact on our business. Some of our investments have been acquisitions, digital partnerships and platform enhancements. We have also created a new digital sales associate role to enhance the customer experience that we have proudly curated in-store to our digital channel.
RTP: The most recent acquisition was Stylyze, which currently supports your remote selling platform and digital selling. How will the acquisition support NMG in the current "rebound phase" for the retail industry and, most of all, help you capitalize on new consumer behaviors and preferences?
Kupbens: Customers today are looking for seamless and unique experiences that improve their shopping journey when it comes to discovering and engaging with fashion. Stylyze's technology allows us to provide outfit styling as well as other applications to assist our selling associates and provide our customers with a personalized luxury experience.
RTP: With the rebound in spending, especially in the luxury sector, what does NMG view as essential digital capabilities for profitable and sustainable growth?
Kupbens: As we head to a post-pandemic world, we're seeing luxury customer confidence return, already manifesting itself in-store, in online traffic and in in-person and virtual appointments. We've arranged nearly 200 intimate, shoppable virtual events between customers and our brand partners throughout the past year, and coordinated thousands of virtual appointments between our stylists and their clients. Interest in these virtual moments has continued even as customers have begun returning to our stores. We look forward to continuing these live shoppable events while elevating the in-store experience by bringing magic to them in a physical environment.
RTP: What role will these digital capabilities play in NMG's overall omnichannel strategy? Do you foresee deeper integration between digital and stores?
Kupbens: We are in the business of emotions, not transactions. The way we use commerce and digital is to deepen emotionally connected relationships to our company, brand and specific individuals inside of that. In doing so, we are able to create bespoke or tailored omnichannel journeys for our customers. "Only at Neiman's" is our key differentiator, so our investment in digital capabilities will help us do just that — deepen our connection and build long-term relationships with customers, and offer a personalized, luxury experience for all three of our customer channels.