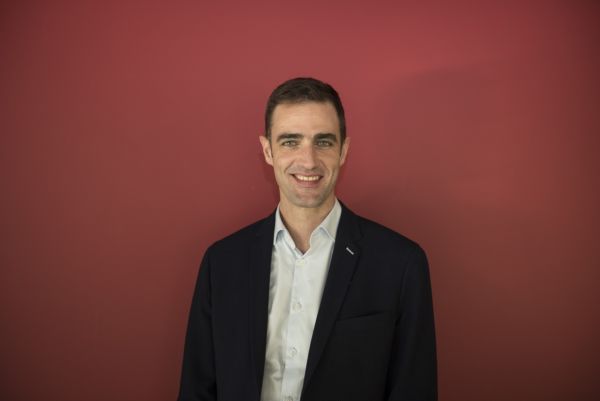 Despite an increase in e-Commerce activity since quarantine measures were introduced, retailers, placed in a state of economic emergency, are facing sharp drops in sales. In a global context of cost control, marketing today is under pressure to quickly generate traffic and in-store sales while reducing costs. The contribution of artificial intelligence (AI) in these processes is now a crucial lever to maintain commercial efficiency while considerably increasing productivity.
Leveraging Predictive Models To Identify The Best Suspects
As a result of the crisis, store closures and supply chain disruptions, there has been a drop in sales in stores and e-Commerce. With no sales or cash flow, brands have no choice but to act on two priority performance levers. Retailers must first reduce their operating costs in the short and medium term, and tightly control their working capital requirements.
As a result, marketing is likely to be one of the first collateral economic victims of this crisis, with an obligation to significantly adjust all spending (media, agencies, platforms, etc.) and a priority focus on commercial efficiency. To do this, brands will have to arbitrate and choose to allocate their resources where they will have a rapid and sustainable return on investment.
The so-called Pareto's Law suggests that 20% of the causes are responsible for 80% of the effects. This theory is obviously a misleading simplification, and may even lead to strategic errors such as focusing loyalty only on very good customers. However, this theory reminds us that for a marketing campaign all suspects, i.e. all the recipients of an operation, do not have the same potential.
Obviously, depending on the objective of the operation (promotions, clearance, novelties, etc.), the right suspects are not always the same. The challenge for marketing teams will therefore be to identify suspects that can potentially generate a higher ROI according to a precise objective, in order to significantly reduce mailing costs while maintaining a high level of performance.
This is where predictive marketing comes into play. Exploiting customer data (offline and online), predictive models now make it possible to quickly detect the best suspects according to a marketing objective. Predictive marketing is revolutionary in that it statistically predicts the best suspect customers for a campaign.
Marketers will then be able to focus only on "ROI operations," with ROI being simply the difference between the fixed and variable costs of a campaign and the incremental revenue generated by that campaign. On the one hand, we drastically reduce volumes and therefore expenses; on the other hand, we maintain performance, a real contribution to the service of marketers.
Integrating New Practices To Boost Productivity
In sales forecasting, logistics and even after-sales service, AI is a vector of performance and productivity throughout the value chain, and now represents an undeniable competitive advantage for any company. Marketing is no exception to this productivity issue. As it stands, the majority of teams are structurally limited and are unable to contemplate a scale-up of operations. Processes rely solely on people, teams are fragmented, resources are scarce, technical expertise and data science are not (or are barely) present at the service of the business, and the multidisciplinary skills and agility required are not yet found in the organization.
For example, one of the key elements of marketing performance is being able to communicate to the right people where they are most likely to receive feedback from suspects. In other words, setting up an omnichannel plan (email, SMS, Facebook, Google, Display…) is a key element of success. But deploying an omnichannel plan requires too much time and coordination in the current state, and industrialization, although crucial, is not foreseeable.
Today, AI is beginning to provide answers to these productivity challenges. Simplifying the execution of an omnichannel campaign (data transfer, variation testing, automatic management of options, automated product recommendations, setting up control groups, performance measurement), thanks to the assistance of AI, facilitates the daily work of the teams. They are then gradually freed from operational constraints and can concentrate on high-value-added subjects.
The world is changing, the consumer is changing, and marketing must evolve with these changes. Yesterday's marketer is no longer today's marketer, and he or she must now integrate the technological (r)evolutions that enable him or her to respond to current and future societal changes. The current crisis context is pushing companies to reinvent themselves and to integrate technologies that they previously did not have the nerve to go through with. By relying on AI, retailers can generate ROI as soon as they are integrated, and on a long-term basis. AI provides a real springboard to ensure the most efficient recovery possible.
Olivier Marc is the founder and president of Advalo. Prior to this, Marc was the co-founder and CTO of Conexance, a leader in shared databases that was acquired by the WPP group. Before embarking on entrepreneurship, he spent seven years at Google to arouse his digital and technological curiosity. Marc holds a master's degree in computer science and a master's degree in finance.