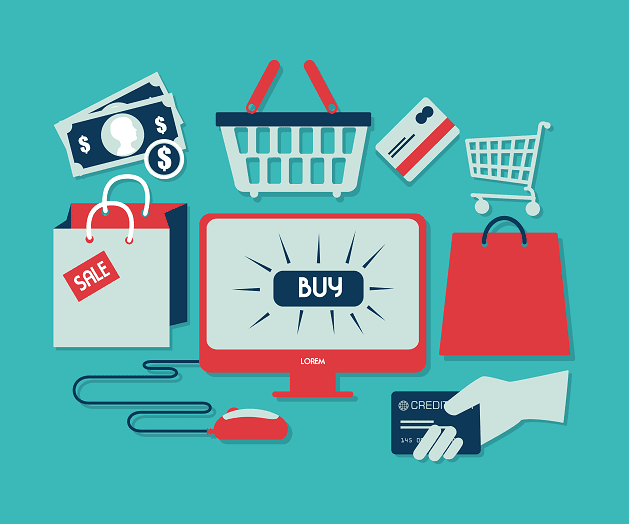 The power of e-Commerce provides consumers with anytime, anywhere access to myriad products. This gives consumers more power to participate in retail therapy. In fact, 66% of the time, online shopping behaviors include an emotional component, according to AOL Research. For example, people shop online because it makes them feel happy, it makes them feel good about themselves or it helps them relax, escape and unwind.
"Emotional shopping" includes:
Expertise browsing, which is when shoppers are motivated to keep up to date on the latest news about their category of interest so they can feel like an expert. These shoppers then share that knowledge with friends and family as a way to connect with others and feel like they belong. This form of shopping occurs 24% of the time.

Boredom browsing occurs 11% of the time. This is when shoppers browse and buy to fulfill their boredom and add some excitement to their day.

Dopamine browsing is when consumers feel inspired and rewarded when they're shopping. This form of shopping takes place 13% of the time.
AOL Research partnered with Insights Now to conduct the segmented survey of 11,000 online users in the U.S., Canada and the UK. The survey was designed to uncover what motivates people to shop every day.
Although emotions play an important role in consumers' shopping behaviors, they also have a specific intent or purpose 30% of the time. Intent-based shopping occurs for one of two reasons:
11% of all online shopping moments are considered "deal browsing," in which people look for deals and coupons, and

19% of people browse online in search of solving a specific problem.
Only 4% of the time, shoppers "rabbit hole browse," which means that they have no true motivation for browsing for products online.
Millennial consumers shop for emotional reasons more than other demographics (75% of the time). Conversely, they only shop for intent-based reasons 25% of the time. This data may suggest that the Millennial generation is more prone to impulse buying.
When it comes to online shopping, many consumers use their digital shopping cart for task other than making immediate purchases. For example:
74% of consumers use shopping carts as a wish list to hold things that they may buy at a later date;

56% of people use their shopping carts to comparison shop between items before deciding what to buy; and

29% of people use their shopping carts as a place to save products that inspire them.