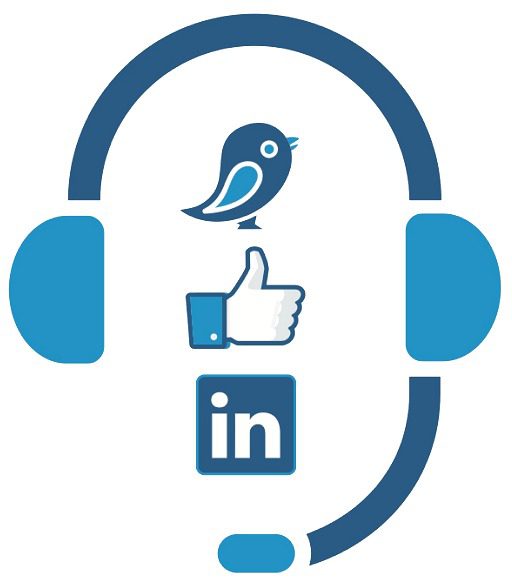 Although billions of consumers worldwide use social media, retailers still lag in their social customer service initiatives, according to The Northridge Group (NRG). In fact, only 14% of consumers say their social interactions with retailers exceed their expectations.
To conduct the survey, titled: State of Customer Service Experience 2015, NRG surveyed more than 1,000 U.S. consumers on their expectations and experiences with customer service departments over the past year. NRG conducted the online survey in March 2015, and analyzed how consumers interacted with service agents across phone, email, social media, online chat, web self-service, mobile app self-service, letter and text message.
Consumers may be unimpressed with retailers' social customer service tactics because they are so unresponsive. Nearly two thirds (63%) of people who use social media to acquire service and support said they typically need to engage with a brand two or more times before their issues are resolved. Of the eight customer service channels listed in the report, social media had the lowest issue resolution rate (13%). Even worse, one third of consumers who contacted a brand on social media never got a response.
The main reason consumers use social media to connect with brands and retailers is because they can't reach a representative on another channel (26%), so it is imperative for brands to optimize the channel and embrace it as part of their overall omnichannel strategy. Typically, marketing or public relations teams manage social media efforts. However, NRG recommends that retailers improve collaboration and communication between these departments and customer service organizations.
When consumers have urgent customer service issues, most (77%) prefer to make first contact via phone. However, consumers that have non-urgent questions prefer to send emails (47%).
Looking at retailers' overall customer service strategies, 73% of consumers said their expectations were met. However, only 14% of consumers thought retailers exceeded their service expectations.