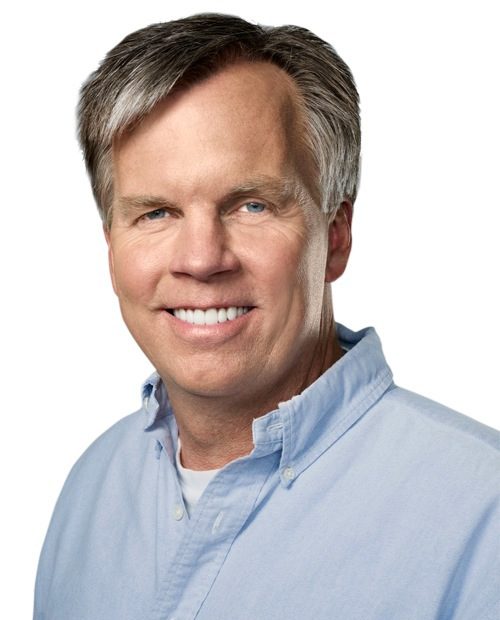 When asked, "What is the best mistake you ever made?" by CNBC's Courtney Reagan, Ron Johnson stated: "Going to JCPenney." Following a failed leadership role as the retailer's CEO, Johnson is going the way of the startup. The new business, called Enjoy, provides tech products along with a personal installer.
Johnson shared his insights on his new endeavor and his past challenges during the Shoptalk event in Las Vegas this week.
Today Enjoy is able to send tech installers to shoppers' homes within four hours of completing an order. He expects to be able to reduce that time to one hour. "At this point we have been early 97% of the time," Johnson stated.
The business model for Enjoy is a simple one: since there are no stores, Enjoy is able to offer products at a lower cost compared to retailers like Best Buy, said Johnson. Johnson refers to the business model as "personal commerce," and he says he's reinventing the economics of labor.
What Went Wrong At JCPenney?
According to Johnson, the culture just wasn't in the right place when he arrived at JCPenney to institute drastic changes. He does admit, however, that he should have taken the process a bit slower.
"I think they made a mistake in the complete U-turn they've taken," he noted. If the executive team at JCPenney had just been a bit more patient, taken some more time to massage the changes, they would have worked, Johnson stated.
Johnson seems comfortable taking a risk on a disruptive new retail venture, noting: "Risk-taking is part of my DNA."
Advice For Other Entrepreneurs
Johnson told Shoptalk attendees that failure is a good way to jump start a startup. "If investors see that you failed at a venture, they will believe that you won't let that happen again," Johnson said. "I think my success at Apple, failure at JCPenney and success with Enjoy" helped raise an initial $50 million for Enjoy. He added: "Of course, I'm not recommending that you fail."