From double-digit sales declines in 2019 to record-breaking double-digit increases in 2020, gift company Edible Arrangements has done more than just ramp up its ecommerce platform to tackle surging demand. Creating content to connect with consumers across various channels, the company also is leveraging data to better understand its customers and personalize the online gifting experience. Edible Arrangements' product offering has expanded as well, including new offerings like "FruitFlowers," the Edible Bakeshop line and a foray into the greeting card industry with the launch of Printible.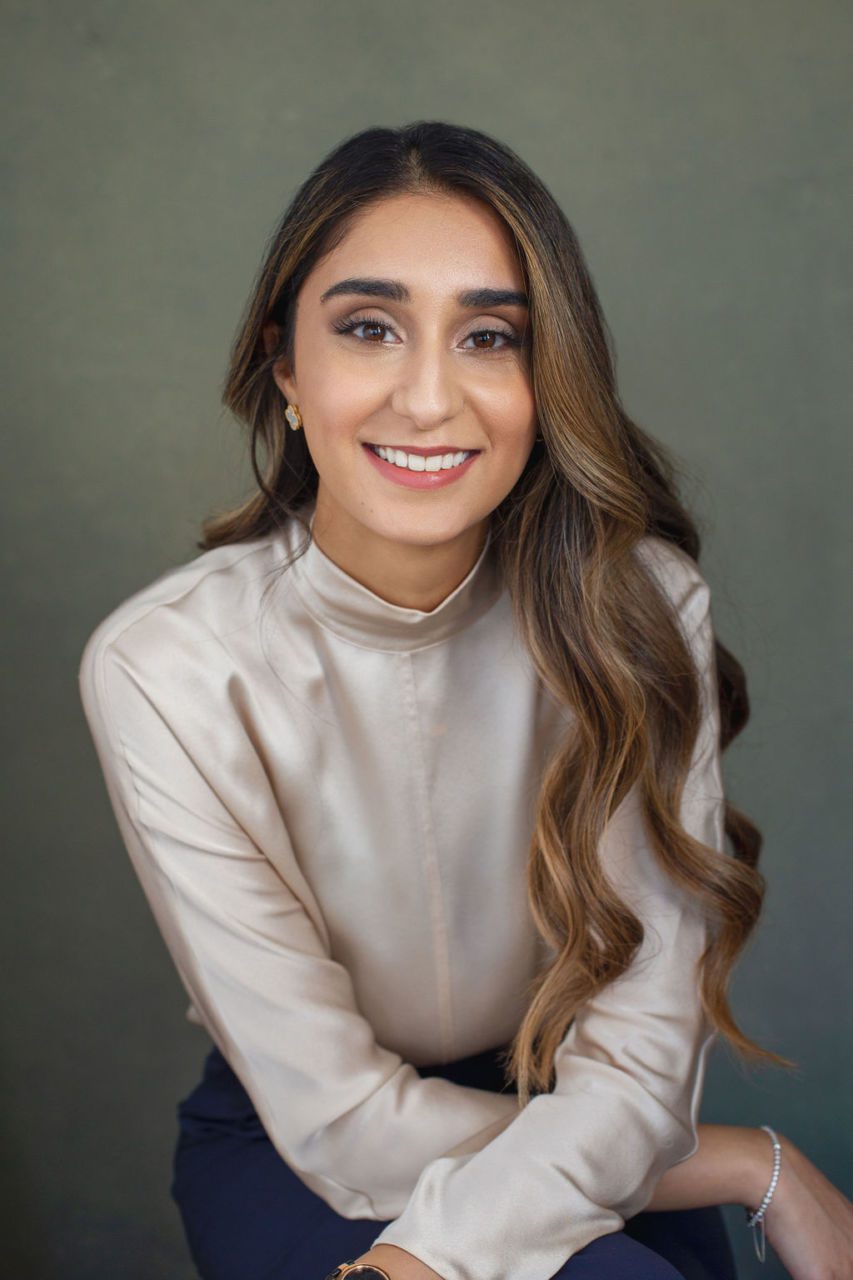 We sat down (virtually) with Somia Farid Silber, VP of eCommerce for Edible Arrangements, to chat about how the brand is optimizing its ecommerce platform to handle the uptick in digital shopping and how the company is fostering deeper connections with its customers via personalization.
Retail TouchPoints (RTP): What trends in online shopping have you seen from customers across your ecommerce platform?
Somia Farid Silber: One major trend that Edible has seen for most holidays this year is that customers are ordering their gifts earlier. Historically, the brand experiences an increase in volume during the few days leading up to the holiday, and the day of. Pre-COVID, close to 50% of our business was for same-day pickup or delivery. Since April, we have seen this gradually decrease. We are now seeing customers place their orders sometimes up to a week in advance. Edible is made up of 1,000 locally owned and operated franchise locations. When orders are placed earlier, it helps our franchise owners better plan and staff accordingly.
Another trend that we are seeing is an increase in digital payments usage, such as Apple Pay and PayPal, while traditional credit card payments have seen a slight decline. This is very in line with industry trends and also with the increase in mobile transactions.
RTP: What are you doing to increase engagement for your digital shoppers?
Farid Silber: Great content is key. We as consumers see so many promotional messages throughout the day — whether it's when we're checking emails in the morning or scrolling through Instagram while watching TV in the evening. Strong and engaging content across channels is necessary to get digital shoppers to stop and consider using the brand. At Edible, we look at each channel individually and create content according to the audience. Over the last year, our team has also started to leverage data to better understand who our customer is and create personalized experiences. This is something we plan to continue enhancing as we head into 2021.
RTP: How are you harnessing data to improve CX? And how is Edible using personalization to improve the gifting experience?
Farid Silber: Edible has implemented new tools and strategies that allow us to better understand our customers and their shopping behaviors. For example, rather than sending every customer in our database the same email, we look at their purchase history and frequency to determine what's going to be enticing enough for them to make that next purchase. With better segmentation of our database, we're able to personalize copy and how frequently we talk to our customers. This is something we're able to do across all channels.
RTP: What are some other strategies Edible has used to enhance ecommerce sales?
Farid Silber: Edible has had a strong online presence since the brand's early days, and ecommerce remains an essential pillar of our business today. The beauty of ecommerce is that it's easy to pivot offerings and messaging. Over the last year, having a strong ecommerce presence has been instrumental in our success. In March, we were able to create — in just a matter of hours — a whole fruit box offering that was available for free delivery. Promoting the new product line quickly and effectively could only have been made possible by a robust ecommerce strategy. This program launched Edible's successful entry into the grocery space, creating a new product category that has since continued to grow with the introductions of boxes and bundles with vegetables and other snack foods. With our strong ecommerce platform, we were able to give our customers exactly what they needed in the midst of so much uncertainty, which allowed us to enhance our customer connection we're always looking to foster.
RTP: With online shopping being more important than ever this holiday season, how can brands make sure their ecommerce platforms are strong enough?
Somia Farid Silber: Brands need to ensure that their infrastructure is prepared to handle additional volume and make any necessary optimizations to ensure that page load times are quick. Every November, the IT team at Edible conducts a variety of performance and load testing initiatives. Once these tests are completed, there are no major changes made to the website until after the holidays. The ecommerce team reviews top sellers, top performing pages and other data to make decisions around merchandising and promotional offers for the holiday season. Last but not least, we create a high-level plan for the holiday season, and due to the beauty of ecommerce, we can make any needed changes based on new or different trends.
RTP: How specifically has Edible prepared for a bigger uptick in ecommerce sales this holiday season?
Farid Silber: At Edible, Christmas is actually more of a "warm-up" for us as Valentine's Day is our major holiday. During this time of year, we have the opportunity to test and learn so that we are better prepared for the upcoming Valentine's Day, as well as Mother's Day. Also, Edible has experienced a double-digit increase in year-over-year sales for most of 2020, so the team is taking learnings from the holidays earlier in the year, where we saw tremendous growth, to better prepare for this holiday season.