Walmart has joined an international effort to make vaccination and other health records available digitally, beginning with the COVID-19 vaccine, allowing customers to easily offer proof of their vaccination status when needed.
To do this, Walmart plans to use technical standards being developed under the Vaccination Credential Initiative (VCI). The VCI is co-chaired by non-profit The Commons Project Foundation (TCP) with involvement from Microsoft, Oracle, Salesforce, Cerner, Epic Systems, the Mitre Corporation and the Mayo Clinic. Walmart is one of the first major retailers to publicly align with the VCI.
Walmart and Sam's Club customers will soon have the option to use the free Health Pass by Clear app, or TCP's CommonHealth and CommonPass apps, to access and share their health records, including vaccinations.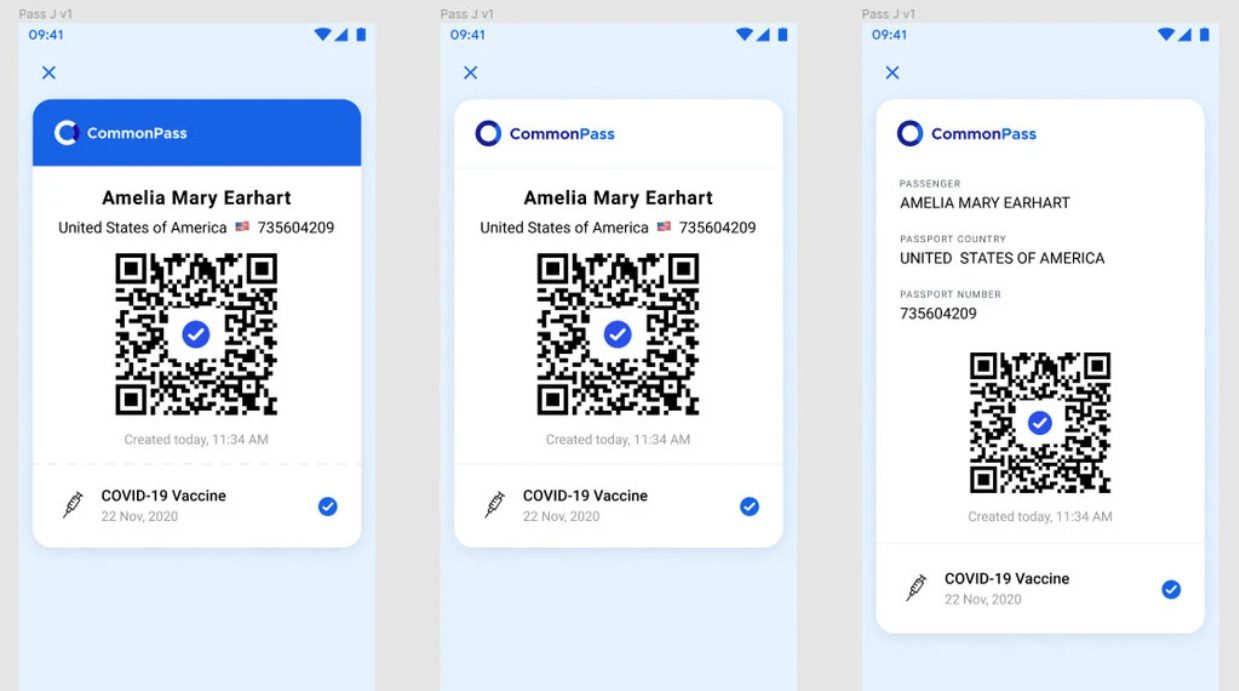 President Biden specifically outlined plans to "assess the feasibility" of vaccination certification and ways to digitize the process in one of his first executive orders after taking office in January. A number of other organizations, including the International Air Transport Association and IBM, also are developing digital health certification tools.
The idea of vaccination "passports" has raised concerns around data privacy and potential discrimination, but many organizations and countries are moving forward with certification programs in the hope that they will help fast-track economic recovery and a return to normal. In Israel, vaccinated citizens now receive a "green pass" that allows access to gyms, hotels and entertainment venues, and UK prime minister Boris Johnson said his country was considering a similar program. 
"Our goal is to give customers vaccinated at Walmart free and secure digital access to their vaccine record and enable them to share that information with third parties seeking to confirm their vaccination status," said John Furner, CEO and President of Walmart U.S. in a statement. "We are proud to be the first retailer to strategically partner with both The Commons Project Foundation and Clear, and we look forward to working with them to empower people with digital access to their vaccination records so they can use them whenever and however they choose."
Health Pass by Clear is a free mobile experience in the Clear app that securely connects a person's verified identity to multiple layers of COVID-19 related health information, including vaccination records and test results. More than 50 organizations are currently using Health Pass, among them the 9/11 Memorial & Museum and Union Square Hospitality Group.
TCP's CommonHealth and CommonPass apps offer similar services. CommonHealth is a free Android app that allows users to manage and share their health data, while CommonPass is being developed in conjunction with The World Economic Forum specifically for COVID-related health records.
Here's how the process will work for Walmart customers: Users create a free Walmart or Sam's Club account to schedule their vaccination appointment. Then, if they choose, they can download one of the three apps, designate in their Walmart or Sam's Club account which app they've selected and allow the retailer to share their vaccination history with the app.
A number of major airlines, including United Airlines and JetBlue, are currently trialing CommonPass to provide test result verification. Travelers allow their health providers to share test results with the app and then receive a code that allows them to board their plane.