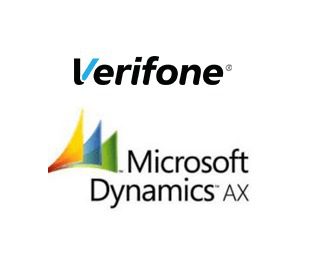 Verifone has partnered with Microsoft to integrate EMV-ready Payment-as-a-Service capabilities into Microsoft Dynamics AX for Retail and Commerce.
This partnership is vital for retail clients of Microsoft Dynamics that have had challenges moving their POS systems to support EMV payments after the Oct. 1, 2015 liability shift.
Payment-as-a-Service from Verifone is designed to bundle payment hardware, software and support services into a single integrated solution, enabling retailers to centrally manage their entire payment system.
The solution is built on Verifone's Secure Commerce Architecture (SCA), which can:
Connect payment terminals directly to the Verifone Payment Gateway;

Prevent sensitive payment data from entering POS software; and

Enable merchants to update their devices to support PCI changes and card brand-specific EMV requirements — without having to re-certify each time software changes occur.
SCA also can prevent the exposure of payment information to malware that cybercriminals often use to infect POS software and steal cardholder data. The Payment-as-a-Service offerings incorporate end-to-end encryption, which is designed to render cardholder data useless to cybercriminals.