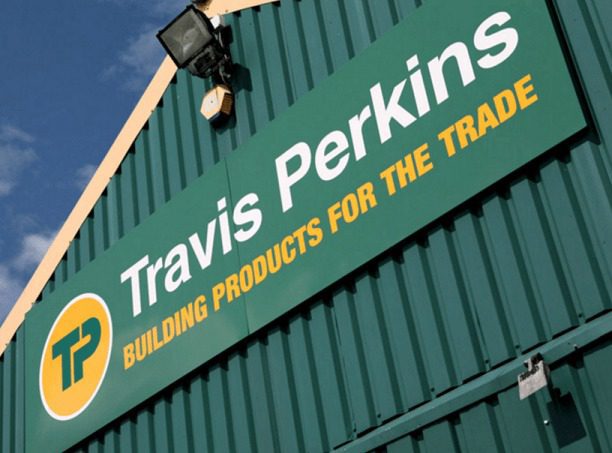 Travis Perkins, a UK-based retailer of building materials and home improvement tools, has partnered with cloud-based enterprise solutions platform provider Infor. The retailer selected Infor CloudSuite to deliver a variety of strategic, technical and financial benefits, with the goal of enhancing the experience for its customers and employees across the business.
The Infor partnership is the retailer's most significant investment in IT solutions to date, according to a company statement.
Infor Services, in cooperation with Travis Perkins, will manage the CloudSuite implementation for the retailer's more than 20 merchant businesses, with the solution deployed in the cloud. With the CloudSuite solution Travis Perkins will be able to:
Provide increased flexibility to adapt to changing market conditions;

Bring new locations and facilities on line; and

Vary processes across multiple business units, as well as build the capacity to support continued growth.
"We have a national footprint and an evolving customer base who are increasingly relying on digital technology to do business," said John Carter, CEO of Travis Perkins plc. "We therefore wanted to equip our colleagues with simple IT solutions. Through working in partnership with Infor, we will embark on implementing the biggest systems change in the history of Travis Perkins Group, which will enable us to remain agile, increase our productivity and to keep providing excellent customer service".
The partnership continues what is a very active few months for Infor, which recently acquired in-store mobile technology provider Starmount and purchased Predictix in June, six months after investing $25 million in the predictive analytics firm.