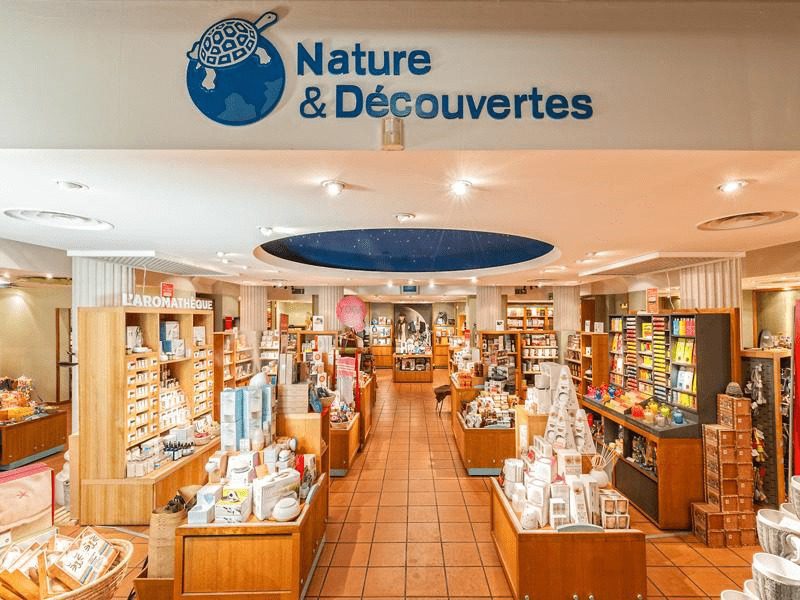 Nature & Découvertes, a European retailer with 83 stores across Belgium, France, Germany, Luxembourg and Switzerland, has reduced application response time by 50% since partnering with application performance management provider Ipanema Technologies. As part of a two-year, enterprise-wide digital transformation, the retailer also reduced network costs by 50% and operating expenses by 10%.
Ipanema helped the Nature & Découvertes IT department facilitate the transformation and automate the prioritization of network applications, including SAP HANA, Microsoft Office 365, POS and a real-time BI solution.
"With Ipanema we do more with less, which allows us to invest in new 2.0 retail projects with confidence and flexibility," said Josselin Ollier, CIO of Nature & Découvertes. "Thanks to well-defined business service-level agreements, we can guarantee the performance of our business-critical applications in real time and deliver an efficient customer-centric approach in our 2.0 shops. With multichannel and cross-channel 2.0 applications working efficiently, we strongly contributed to increasing customer satisfaction while providing new services."
Additional benefits of the Ipanema solution included the ability to:
Manage increased traffic and an application flows matrix without adding network capacity;

Maximize the customer experience across multiple channels and during peak periods;

Centralize the IT decision-making process through improved communications between business units; and

Provide regional directors with KPIs based on their stores and shoppers.
The IT department can now detect network trouble before it impacts employees or customers, which allows Nature & Découvertes to concentrate primarily on supporting sales objectives and maximizing the company's productivity.