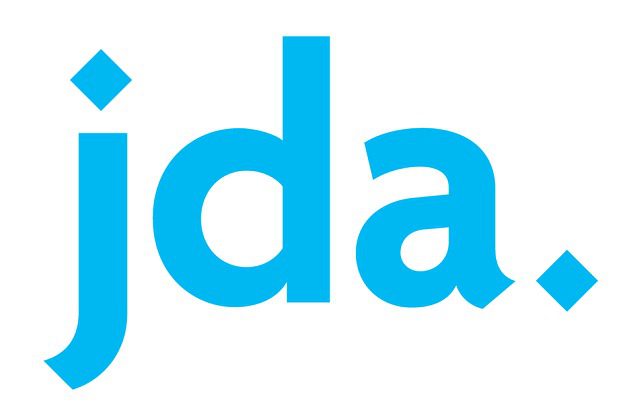 During NRF, JDA Software Group announced enhancements to the JDA Warehouse Management solution as part of the company's Intelligent Fulfillment strategy.
Intelligent Fulfillment was established to better enable customers to meet the demands of the retail industry's omnichannel environment, decrease time-to-value and expedite the returns management process that can drain retailer profits.
The recent updates to the JDA Warehouse Management solution are expected to help retailers deliver faster time-to-value through the JDA Configuration Manager. The Configuration Manager helps retailers handle the complexity of the warehouse without losing any of the sophisticated business logic required to support today's warehouse operations requirements.
Now, users have access to a variety of capabilities that expedite returns tracking, routing, processing and the disposition of returns inventory to reduce the time that it takes for an item to go from a return to sellable inventory, preserving profits and enabling additional opportunities to satisfy customer demand.