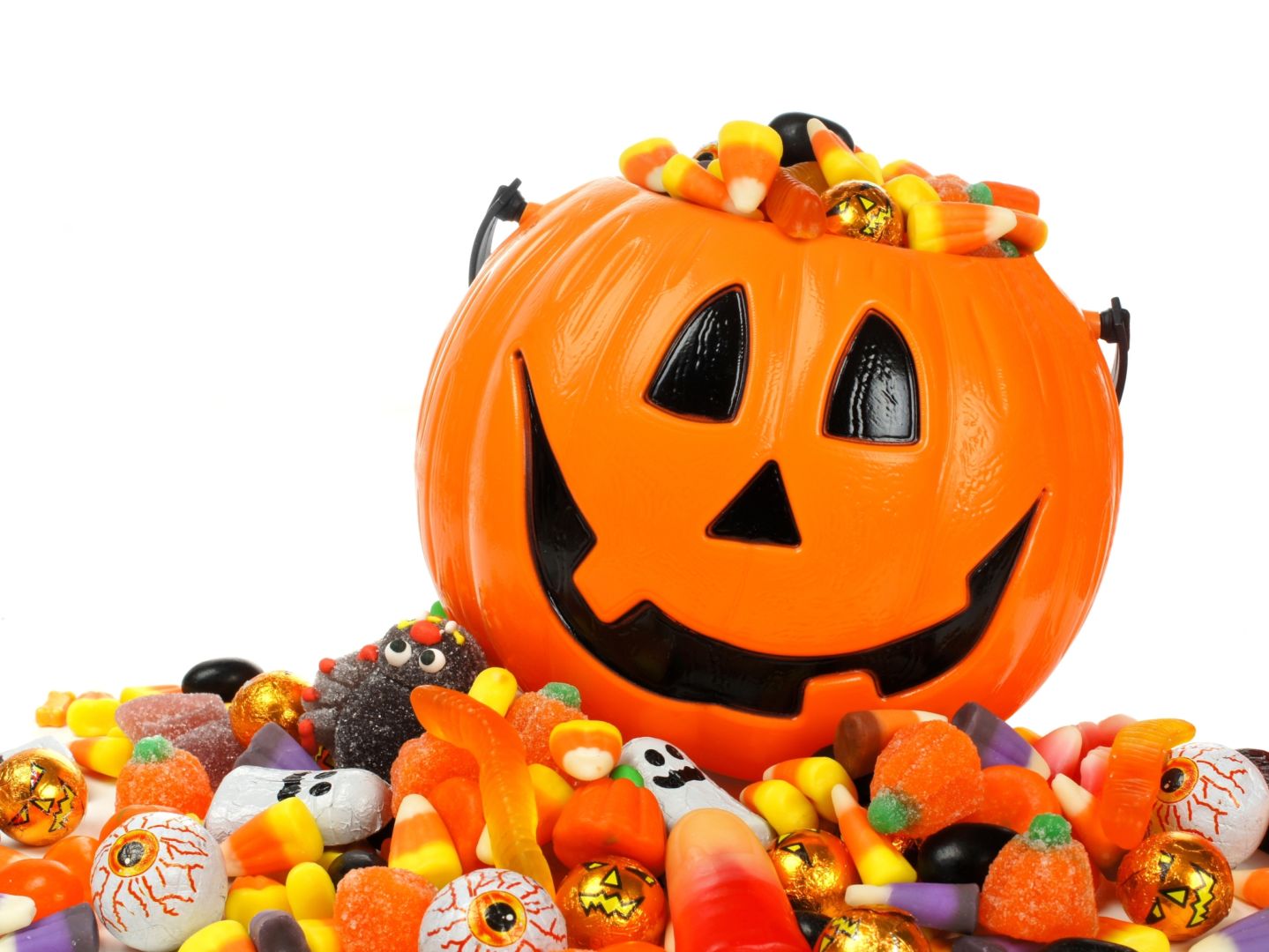 As dentists around the country begin leafing through new car brochures and making vacation plans, consumers are gearing up for Halloween. And if you thought All Hallows Eve was a night of cheap tricks and treats, think again. Spending for Halloween is expected to reach an all-time high of $8.4 billion according to an NRF survey. In fact, U.S. consumers are expected to spend an average of $82.93, up from last year's $74.34, with more than 171 million Americans planning to partake in Halloween festivities this year.
"After a long summer, families are excited to welcome the fall season celebrating Halloween," said Matthew Shay, President and CEO of NRF in a statement. "Retailers are preparing for the day by offering a wide variety of options in costumes, decorations and candy, while being aggressive with their promotions to capture the most out of this shopping event."
Princesses vs. Superheroes: Who Wins? Disney!
According to the NRF survey, consumers plan to spend $3.1 billion on costumes (purchased by 67% of Halloween shoppers) and chances are, it will be spent on a Disney costume. Oh, to answer the question above, with each having four of the top 15 costumes, it's a tie; princesses and superheroes are equally loved. Traditional costumes like witches, werewolves, vampires, ghosts and most surprisingly, zombies, surprisingly do not make this year's top costume list. But one thing is certain: with seven out of the Top 13 Costumes, Disney (in boooold) dominates the category:
Disney
Spiderman
Deadpool
The Descendants
Light Saber
Cinderella
Ariel
The Flash
Stormtrooper
Firefighter/fireman
Ballerina
Disney's Frozen
Alice In Wonderland
Where Aspiring Frankensteins Forage For Freakish Frocks
Consumers will spend $390 million on greeting cards (35.4%), according to the NRF. When it comes to where consumers will shop for cards, costumes, candy and decorations for the season, there are slightly less options than tombstones in a graveyard, but, as sure as there are whiskers on a werewolf, there are plenty of good ones. In fact:
47% of shoppers will visit discount stores to buy their Halloween-related items this year;
36% will visit a specialty Halloween/costume store (up from 33% last year);
26% of customers will visit grocery stores/supermarkets;
23% will visit department stores; and
22% will shop online.
Where Werewolves Get Their Inspiration
Some consumers always pick the perfect costume, but for those undecided as to who or what or how they should dress, there are more options than a tub full of apples for bobbing. So, where will giggling ghouls get their influences for the perfect costumes? Social media is the fastest-growing influencer, particularly Pinterest (17%) which has seen 133% growth since 2012, but it's not the biggest…yet. Here's where the rest will go to get their icky inspirations:
35% will visit an online haunt;
29% will search in-store;
19% are influenced by family and friends;
17% by Facebook;
16% will be shaped by pop culture; and
14% by print media.
Is Your Mummy Home?
Whether part of the 34% of consumers hosting a party or going to one, revelers are set to spend $2.4 billion on decorations. When it comes to preparation, one thing is certain: the sweetest day of the year will be a great time for everyone, old and young, dogs and cats (see below) and most of all, retailers across the country. So, what are people doing this Halloween?
71% of consumers plan to stay home and hand out candy;
49% decorate their home or yard;
47% dress in costume;
46% carve a pumpkin;
30% take their children trick-or-treating;
21% visit a haunted house; and
16% dress their pet(s) in costume.
I Want Candy: The Sweetest Trends
In what may be shocking to some and absolutely believable to others, out of the $2.5 billion spent on sugary treats, the candy most associated with the holiday, candy corn, does not make the Top 10 Candies list. It doesn't even make the Top 25. Brach's, the company most associated with them, comes in at 28. And, lest anyone think otherwise, chocolate dominates the list, with 62% of top brands containing everyone's favorite sweet treat. Some other flavorful facts as reported in HookLogic's, Halloween Trends 2016: What Are They Wearing, What Are They Eating?:
M&Ms is the most sought after candy product, with 3X the search volume of the next ranked, Hershey.
Peanuts and peanut butter have staying power: Reese's comes in third and Snickers tops out at five.
Top chocolate bars ranked: Hershey, Snickers, Ghirardelli, Lindt, Twix, Cadbury, Toblerone and Payday
Fruity/tart flavors are the next most popular and account for 26% of the top terms: Skittles is the most searched for.
Nine brands on the list can be classified as gourmet/European. Candy is not just for kids with Toblerone, Lindor and Ferrero on the list.
Long-established candies such as Pez, Crunch, Whoppers and Tootsie Rolls make the list along with relative newcomers Yum Earth, Brookside, Airheads, Warheads and a new Japanese entry: Pocky.