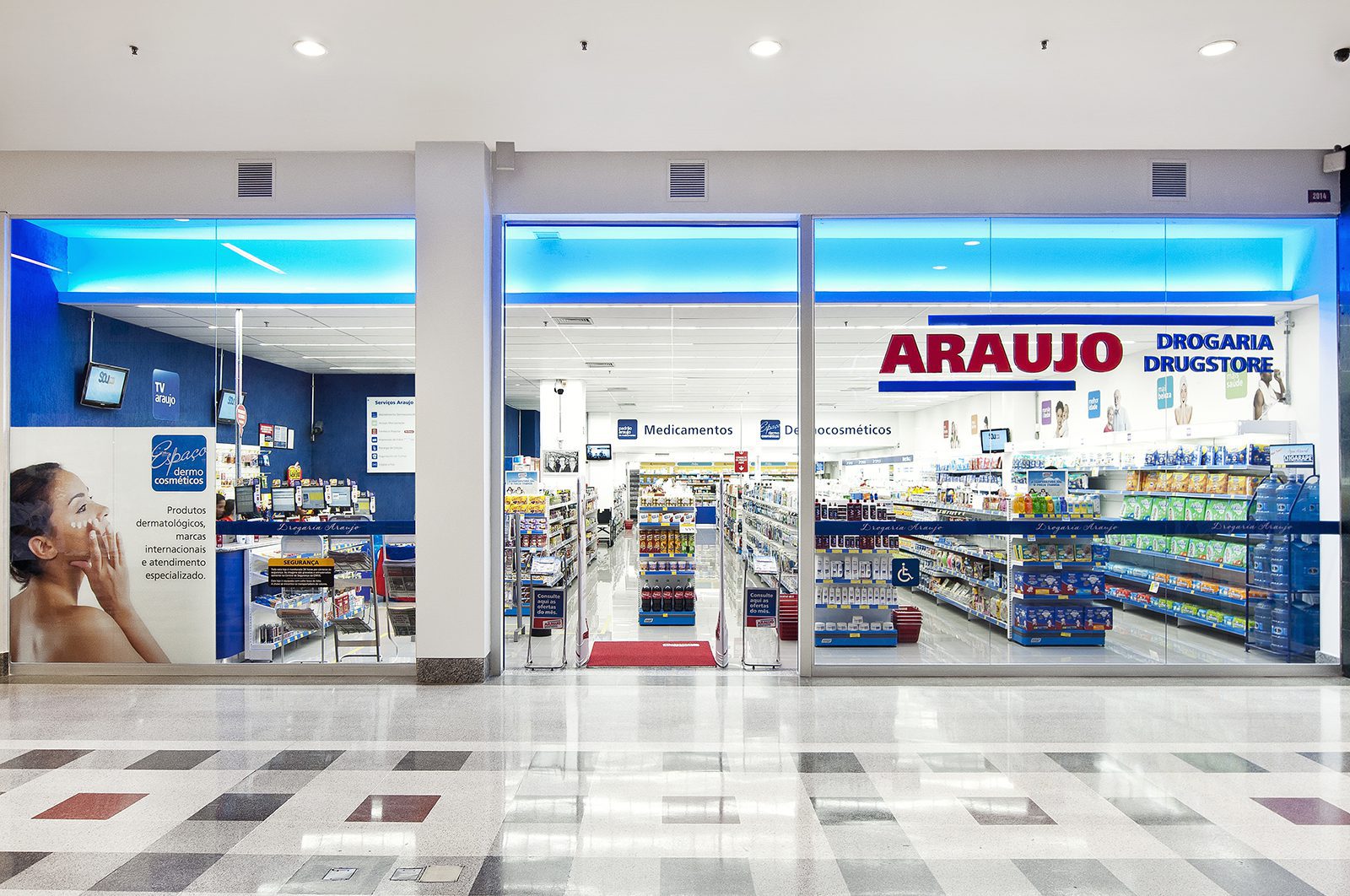 Drogaria Araujo, a drugstore chain with more than 160 stores in the Brazilian state of Minas Gerais, has selected Revionics Price Suite, Revionics Promotion Suite and Analytics Services to improve its price and promotion management and optimization capabilities.
"In the midst of a slowing economy and rising inflation, it is more important than ever to offer our customers a competitive price image and create more localized, profitable promotions," said Bruno Araujo, Commercial Director at Drogaria Araujo.
Using Revionics Price Suite and Advanced Analytics, including Key Value Item Analysis, Store Zone Clustering, Competitive Response Analysis and Item Strategy Position Analysis, Araujo is replacing its legacy price optimization solution as it seeks to be more responsive to fast-changing customer, market and competitive trends, while enhancing its brand image and driving top-line sales.
In addition, the company is implementing Revionics Promotion Suite and Promotion Performance Analysis to gain analytical insights into its promotions, providing customers with targeted offers while protecting gross margins and profits.
A Minas Gerais brand since 1906, Drogaria Araujo is known for being a market innovator: it was the first company in Brazil to open a drugstore, the first to offer 24-hour service, the first to provide home delivery and the first to offer drive-through services.