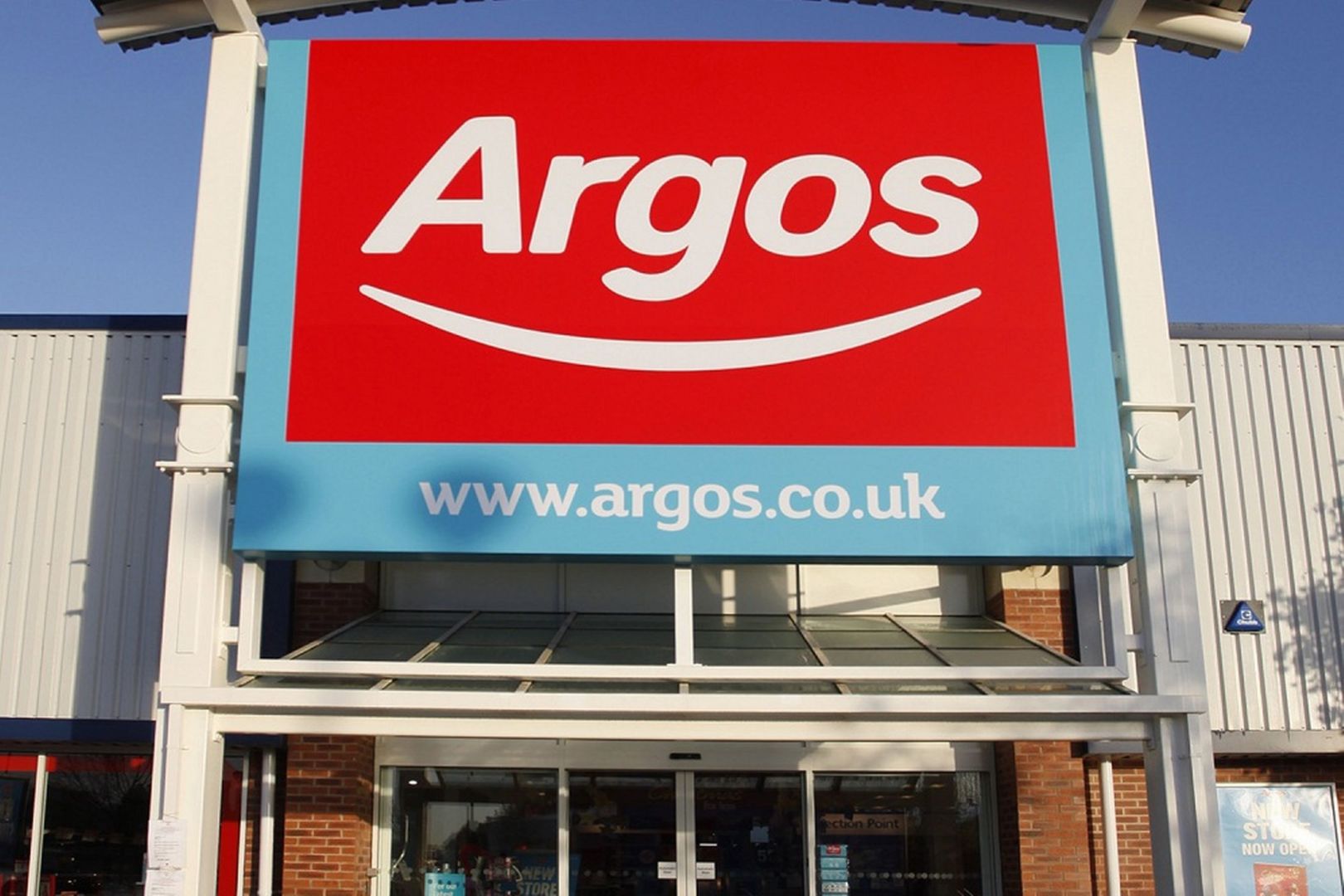 Following a successful trial, UK retailer Argos is expanding its Click & Collect program with eBay.
The Click & Collect services allow customers to purchase a product on eBay and pick it up at a local Argos store. At checkout, shoppers select "Click & Collect at Argos" as their delivery option; they receive an alert when the order is ready to be picked up. Each store is equipped with a designated area for in-store pick up.
The program was implemented in September 2013 with 50 eBay sellers and 150 Argos stores. Due to increased demand, Argos has extended the offering to approximately 650 stores, and is expected to add up to 80,000 eBay sellers by 2015. To participate in the program, eligible sellers prepare orders for dispatch. EBay facilitates the remainder of the delivery process.
"I'm delighted the operational trial in a number of Argos stores around the UK has been successful," said David Robinson, Chief Operating Officer at Argos. "The next stage in the agreement is to have more sellers, more stores and more volume to assess how we can scale this partnership for the benefit of consumers, Argos and eBay. Fulfilment is the next retail battleground and Argos' unique model is well placed to leverage this."