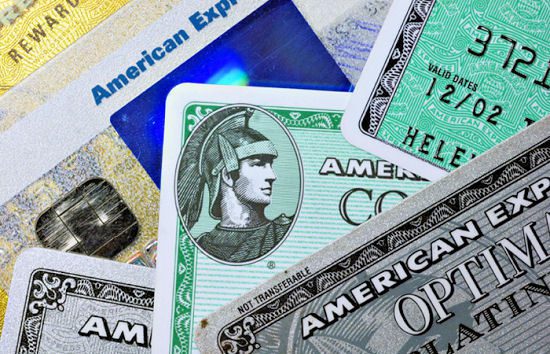 American Express was voted the best financial services brand for mobile experiences, according to Future of Finance, a report from digital experience consultancy Episerver.
The report analyzed the mobile sites, Android, iPhone and tablet apps of 40 top UK and U.S. financial service providers. American Express took the lead in both UK and U.S. benchmarks, scoring high marks for its seamless design and usability across all platforms, regions and mobile devices. Though available on all platforms, AMEX scored particularly high on both Android mobiles and tablets for its use of location services and the latest "Touch ID" security features.
Here are the UK's top five financial mobile experiences:
American Express
The AA
Hargreaves Lansdown
PayPal
Barclaycard
Overall, the mobile experience scores were lower for the financial sector than they were in Episerver's cross-market retail benchmark, which launched in November 2015.
"For traditional brick-and-mortar retailers, a mobile-first approach has generally been welcomed with open arms; within the financial services sector however, the move is much more challenging," said James Norwood, CMO at Episerver. "The top performing retailers in our financial services benchmark have demonstrated their ability to address these concerns, maintaining an intuitive interface while still managing to incorporate the very latest security features. As these technologies evolve and customers become more open to managing their finances on the go, these businesses have the opportunity to plant their flag early in the mobile finance marketplace."
The report also incorporated survey data from more than 1000 consumers, outlining their expectations and demands for a mobile user experience.
Overall, 34% of consumers are frustrated by the limited functionality offered by mobile-specific applications and sites. Further, Episerver found that 63% of consumers will abandon a mobile site for a competitor if it proves difficult to access, confirming that usability is a necessary component of a quality mobile experience across industries.