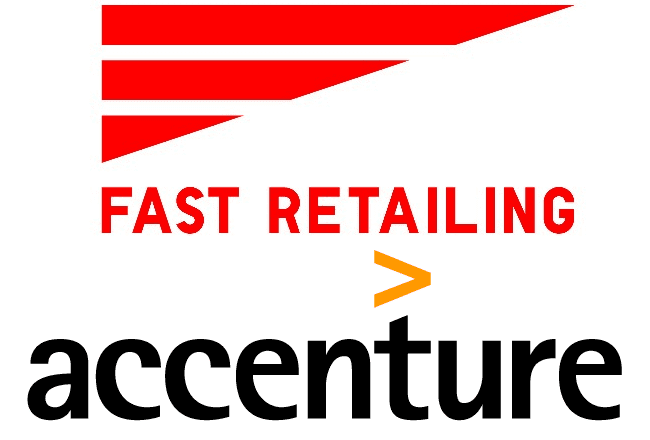 Fast Retailing, the parent company of UNIQLO, and management consulting provider Accenture have formed a joint initiative to accelerate the digital innovation of consumer services for Fast Retailing's customers globally. The two companies have agreed to explore ways to expand their collaboration, which may be formalized in a joint venture, to deliver personalized customer experiences across all of Fast Retailing's retail channels.
As part of the initiative, Accenture will help Fast Retailing build a cloud-based technology platform, which will include supply chain and customer relationship management systems, to collect actionable customer insights. Accenture Digital will provide digital commerce, mobility and analytics capabilities designed to help transform the customer experience.
Accenture also will help Fast Retailing train and recruit the talent necessary to build an enhanced customer experience team, seeking candidates with skills in digital technologies including mobility, analytics and the cloud. In addition, the two companies will establish an advisory panel that includes leading academics, opinion leaders and start-up companies to help shape Fast Retailing's future digital services.
"We are pursuing a coherent strategy to establish an innovative business scheme that seamlessly combines real and virtual markets and to take the lead in the changing retail industry," said Tadashi Yanai, Chairman, President and CEO, Fast Retailing. "Through this collaborative framework with Accenture, Fast Retailing will globally present and introduce the possibility of an innovative business model beyond the retail industry and accelerate developing the world's leading direct business model. Fast Retailing, partnering with Accenture, will enhance store strategy, create a state-of-the-art supply chain network and develop innovative talent to meet the consumer demands in the era of digitalization."