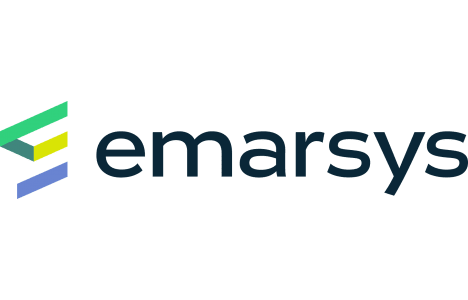 Retailers such as L'Oreal, Office Depot, Runtastic, Shiseido and The Body Shop have entrusted their machine learning, data science and personalization capabilities to cloud marketing solution provider Emarsys.
In adding 400 new clients, Emarsys has increased its client portfolio by more than 100% in 2015.
Emarsys has been able to expand into the North American market through a $33 million Series A funding round from Vector Capital in 2015. The funding also helped fuel product innovation and further expand North American sales and marketing teams.
"This year, we will address the significant increase in mobile and social purchases, and the need to provide a morehumanized, personalized approach to marketing," said Hagai Hartman, Founder and CEO of Emarsys. "This will drive deeper offerings on the Emarsys B2C cloud for the web, mobile and social media throughout this year."