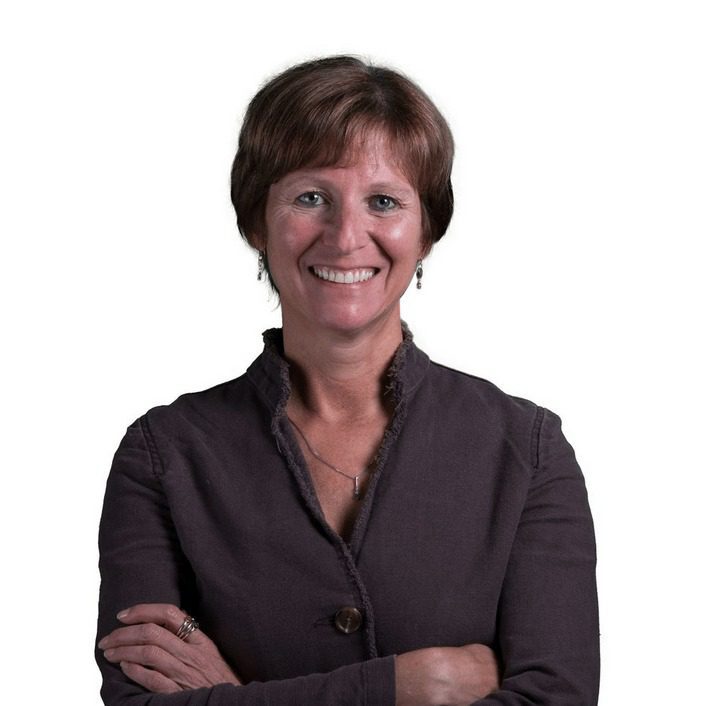 Here are just a few brand names the next generation of shoppers will probably not be exposed to: RadioShack, Delia's, Wet Seal, Office Depot, Caché and SkyMall.
While it seems sad to say good-bye to brands some of us "grew up" with, it's a sign of the times and I think it will be important to find the silver lining in this dark cloud of bankruptcies, store closings and acquisitions.
In this new age of mobile and social commerce, retail brands that want to survive and thrive need to get on board with consumers' expectations. Although a seriously overused cliché, If you can't beat 'em, join 'em seems appropriate for today's retail scenario.
SkyMall is a perfect example. It was actually amazing to me the amount of media coverage SkyMall's demise received in the last few weeks. Maybe that's because so many of the journalists reporting the story have spent a lot of time on planes since the SkyMall catalog first appeared in 1990. Nevertheless, people just aren't as enthralled with the print catalog as they used to be. And by ending the production of approximately 20 million catalogs, SkyMall can redirect marketing budget to its online/digital business: skymall.com.
Granted, SkyMall is a unique example. Traditional brick-and-mortar retail brands are really taking a hit this year. The fact is, we can buy most of the products online very easily, so if you're not providing a unique and compelling in-store experience then the cost of owning and operating 4,000+ stores (in RadioShack's case) just isn't viable.
Brand failures don't happen overnight. There could be hope and a silver lining for brands that may have just started a downward spiral. Today's struggling brands should look to some of the retail innovators who are re-energizing the brand experience through more personalized, localized and interactive efforts. A few recent success stories include:
So, as pointed out in a recent Forbes.com article, brands like Cabela's, Best Buy and Coach may need to re-think their marketing strategies and the way they deliver omnichannel customer experiences in order to make it to 2020 and beyond. I wish them all the best.