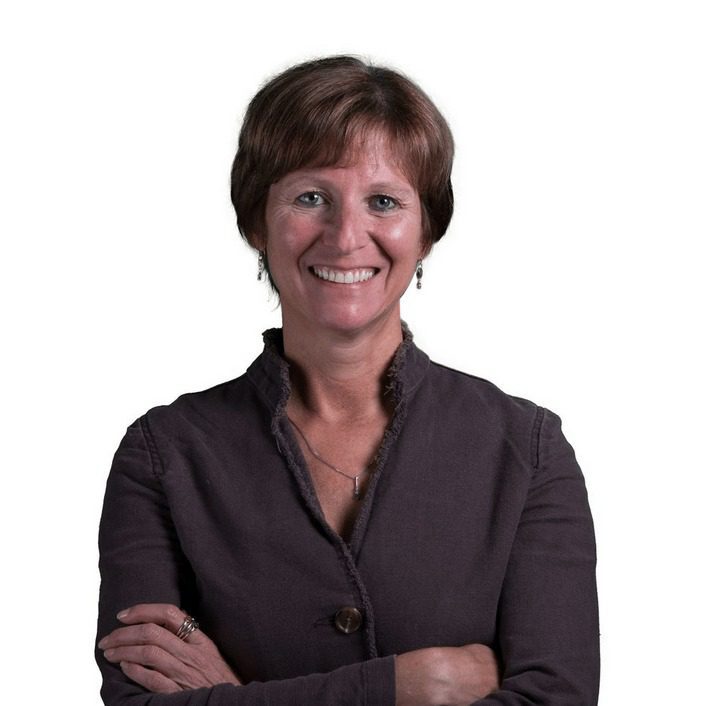 I considered myself a loyal customer of Uber…until recently. I've used the service in several cities with ease. But I had a bad customer experience that now makes me think twice before opening the app. Here's the story:
I needed to get to the Newark, N.J. train station from where I live in a nearby city — and I didn't really want to spend the extra dollars on a private car service — so I went to Uber. The app required me to type in the destination, which I did. When the car finally arrived (the driver got a bit lost) he asked me for the destination, then proceeded to tell me he couldn't go there. Since I thought I might miss my train, I tried to convince him to go, and I mentioned that I put the destination into the app, so he should have known where I needed to go. He said Uber doesn't tell him the destination and he is not allowed to go to that train station. He drove away; I was charged $5 for a cancelled trip. (I did eventually figure out the right place on the app to argue this charge and received a $5 credit.)
Not a good customer experience.
This situation with Uber started me thinking about the service's success and potential pitfalls of such success. Uber's growth has been very impressive but maybe it got too big too fast?
It also made me think about AirBNB, which has catapulted to similar success and has dealt with some pitfalls of its own. And, most recently, Pokémon Go — which arguably experienced the quickest rise to fame of the three disruptive businesses, but just as quickly is experiencing some serious negative consequences.
Now don't get me wrong; I am impressed and inspired by business disruptors who come up with these ideas and are able to launch them. I look forward to what's to come in the next 10 or 20 years. But I also think there are red flags that other entrepreneurs should keep top-of-mind before mortgaging their homes and spending their childrens' college savings on a new business.
The four red flags I'm highlighting here include: Collateral Damage, Competition, Legal Issues and Consumer Safety.
Collateral Damage: Which Other Businesses Will Suffer For Your Success And Fight To Survive?
In the case of Uber, the other businesses that are suffering for its success are private car services and the taxi services that have dominated the segment forever, arguably since horse-drawn carriage services in the 17th century — or at least since battery-powered taxis entered the scene in the 19th century. And this segment is not going to hand its business over to Uber without a fight. That fight is surfacing as an argument that Uber is not regulated in the same manner as taxi companies and is not paying similar taxes. Therefore, Uber drivers are not permitted to do business at a growing number of airports, train stations and the like.
AirBNB is challenging the hotel industry and the hotel industry is fighting back. A recent fortune.com article explained how big hotels are plotting to win back customers from AirBNB, including launching new Millennial-targeted chains and lobbying for more regulation. To stay afloat hotel chains should not keep their heads in the sand. Just recently, Bank of America downgraded two major chains — Hilton and Hyatt — due in part to competition from AirBNB.
Competition: Are You Ready For The Challenge?
One of the greatest compliments for any new business concept is being copied. In Uber's case, the copiers include Lyft, Curb, Gett and Grab. But beyond the enjoyable flattery are serious threats. So today, many Uber drivers also are signed up to drive with the other companies and will only accept ride requests that will deliver them the greatest income. If consumers have to wait too long for an Uber once or twice, they will quickly shift their allegiance to another option. A recent article on businessofapps.com explained that eight of Uber's competitors are updating their apps to improve customer service. Another source outlined Uber's plan for getting rid of the competition. An article on theverge.com described Uber's plan to recruit drivers from competitors like Lyft.
Legal Issues: Have You Considered Potential Legal And Regulatory Problems?
While Uber is dealing with being regulated out of airports and train stations, AirBNB is being challenged by entire cities that are citing the home-sharing service as an illegal hotel provider, citing numerous unregistered renters. In New York, AirBNB is under attack by politicians, land owners, real estate developers, unions and affordable housing advocates. The company has been trying to negotiate with its foes in New York, with little success. Across the country, AirBNB has filed a lawsuit against its home city of San Francisco, citing the Communications Decency Act, which is a federal law releasing businesses from accountability for the content users publish on their web sites. The results of these challenges, and whether there will be more from other cities, remain to be seen, as the company tries to secure additional funding.
Consumer Safety: Are You Putting People In Harm's Way?
Uber drivers are not vetted as completely as taxi drivers, for example they are not fingerprinted in some cities. And there have been reports of sexual assault by Uber drivers. Also, while Uber and Lyft technically do not allow drivers to give rides to children, some drivers are accepting the rides for fear of getting bad reviews. The fact is we're getting into cars with strangers and trusting them to keep us safe; and even worse, parents are allowing their children to ride alone with questionable strangers. Acknowledging the need, though, some new services are offering what they consider to be safe alternatives for children who need to get to practice or lessons after school. One service, called HopSkipRide, was started by working moms.
It's a similar safety situation at AirBNB. Customers are trusting random strangers to give them a safe place to live in an often unknown neighborhood. Hotels have security, managers and employees who are watching out for unsafe conditions. Private homes do not.
And what about Pokémon Go? Are players being lured into unsafe locations and robbed? Yes. Are players so focused on the game that they don't see a wall or car in front of them? Yes.
How are these businesses protecting our personal safety? Should they be? I think to be successful in the long term, they need to seriously consider customers' safety. All it takes is one really bad incident for a very public scandal.