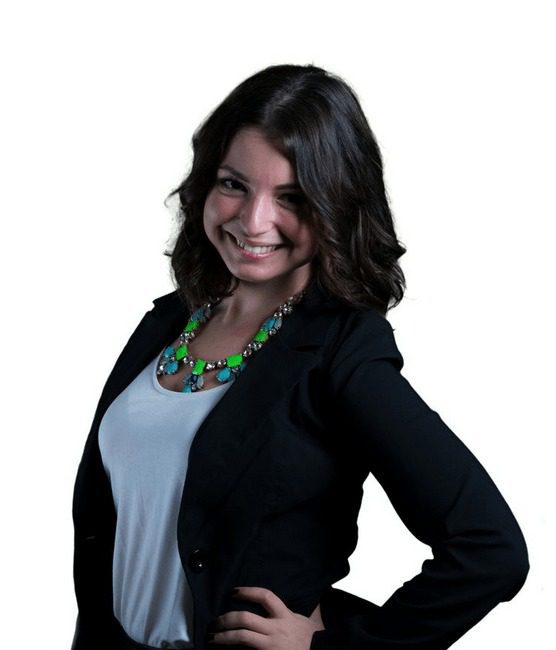 Celebrities embody the things many people strive for: Fame, fortune and of course, a killer wardrobe.
Fashion-savvy movie stars and musicians have always been trendsetters. Marilyn Monroe and her hip-hugging dresses, and even Madonna and her cone bra come to mind.
But the trend machine is chugging faster than ever — and it's all thanks to social media and the always-on nature of the web.
The "Kate Middleton" effect is a key example. Over the past year, Middleton has caused a series of product sell-outs after wearing accessible fashions while out and about. Most recently, Middleton wore a fabulous Tory Burch dress to a play date for her son. Shortly after being photographed, the dress was not only sold out on the brand's web site, but basically all affiliated sites, including Net-a-Porter, Nodstrom.com and Bloomingdales.com.
This is an example of what I like to call "indirect celebrity influence." While Middleton most likely made a conscious decision to wear that specific dress — because it was comfortable or simply because she enjoyed the pattern — the designer was not directly associated with the images being taken. But did Tory Burch benefit from the photos? Absolutely.
As more designers recognize the fashion influence of celebrities, I'm noticing that they're more eager and willing to form relationships and become more involved in celebrity culture. For years, designers have adorned silver screen starlets with customized outfits to don as they sat in the front row at fashion shows.
Now, these advertising tactics are being extended to weddings. Yes, weddings.
After the big brouhaha that was the Kim Kardashian and Kanye West wedding, I stumbled across an article from Fashionista that outlined all the marketing opportunities that emerged for designers.
Here's a quick breakdown of how designers cashed in on the tabloid spectacle:
Kardashian sported a Balmain dress for her bachelorette party. Leading up to the event, she posted a series of photos with the designer, Olivier Rousteing, on Instagram.
Valentino Garavani hosted a wedding lunch at his home outside of Paris. Basically the entire Kardashian clan was decked out in Valentino, and the legendary designer even appeared in a few Instagram snapshots.
Kardashian, West and their baby all wore designs from Riccardo Tisci (of Givenchy). The French house tweeted one of the first photos of the bridal gown, and a rep confirmed to tabloids as quickly as possible that the designer was involved with the soiree.
Finally, the happily wedded couple sported matching leather jackets during the reception. BLK DNM crafted a press release to promote Kardashian wearing the brand's customized leather jacket, while Schott NYC tweeted that West wore one of its leather pieces.
Although I can't help but feel like the entire event was a tabloid spectacle, I have to commend these designers for their marketing savvy. They know that wherever Kardashian and West go, there's immediately buzz.
Rather than sitting by the sidelines, these designers embraced digital media and put the word out there! Now, if only I could get my hands on sales figures and see if their strategies truly made an impact!