Direct-to-consumer (DTC) brands are increasingly turning to stores in order to continue their path to growth. However, if companies like Warby Parker and Allbirds have taught budding brands anything, it's that the journey to omnichannel can be fraught with bumps — and financial losses — if a firm strategy isn't in place.

That's why a panel of executive leaders representing DTC brands at various stages of growth came together for a panel during the Retail Innovation Conference & Expo. The brands spanned the bedding, jewelry and footwear categories and all had very distinct brick-and-mortar strategies. The conversation uncovered several invaluable lessons and best practices for other DTC brands in the audience. Some of the most notable nuggets of wisdom included:
Harness Data to Gauge Opportunities and Nuances
Cross-channel attribution is becoming more difficult as shopping patterns become more sporadic. As Brooklinen becomes more of an omnichannel business, however, Co-founder and CEO Rich Fulop is focused on implementing tools that help create a more comprehensive and centralized view of data.

"I don't care as much about where we acquire customers from, I just want them to have great experiences with our brand and come back for more," Fulop explained. "However, I want to make sure that all the places Brooklinen is represented, whether it's on Amazon or our brick-and-mortar stores, present what people expect from us."

However, Fulop has learned that the needs of online consumers and those of in-store shoppers are very different, which is why data and insights will be especially handy in the future as more Brooklinen stores open and the brand strives to create a more localized store experience. On the day of the session (May 11, 2022), Fulop noted that the brand had two stores and was opening four more across the U.S. within the next 45 days. With such an accelerated roadmap, a precise plan driven by firm data and qualitative conversations is key.

"Our process is not super scientific currently, and that's kind of the beauty of it," Fulop explained. But with more locations coming down the pike "the complexity is about to get much more difficult. We use data to try to figure out where we are over-penetrated and under-penetrated within the market and build on our awareness, so we have a running start in those markets. Then, the qualitative piece is that every single day, our store managers write up a sales digest of the day. In addition to sales, it outlines what customers were asking about, whether the rain brought more customers in — we filter that information through so we can react."

Brilliant Earth is another "uber-data-driven organization," according to Lisa Perlmutter, SVP of Marketing and Ecommerce at the company. "Before we open a showroom, we look at where we think there's upside and opportunity across our business. We really look to see where there's pent-up demand from our online channels, and then look over that with demographic data within those next cities we plan to expand to."

Perlmutter noted that it is extremely important for organizations to be more data-driven with store opening decisions, as market conditions change and rent agreements shift in specific markets.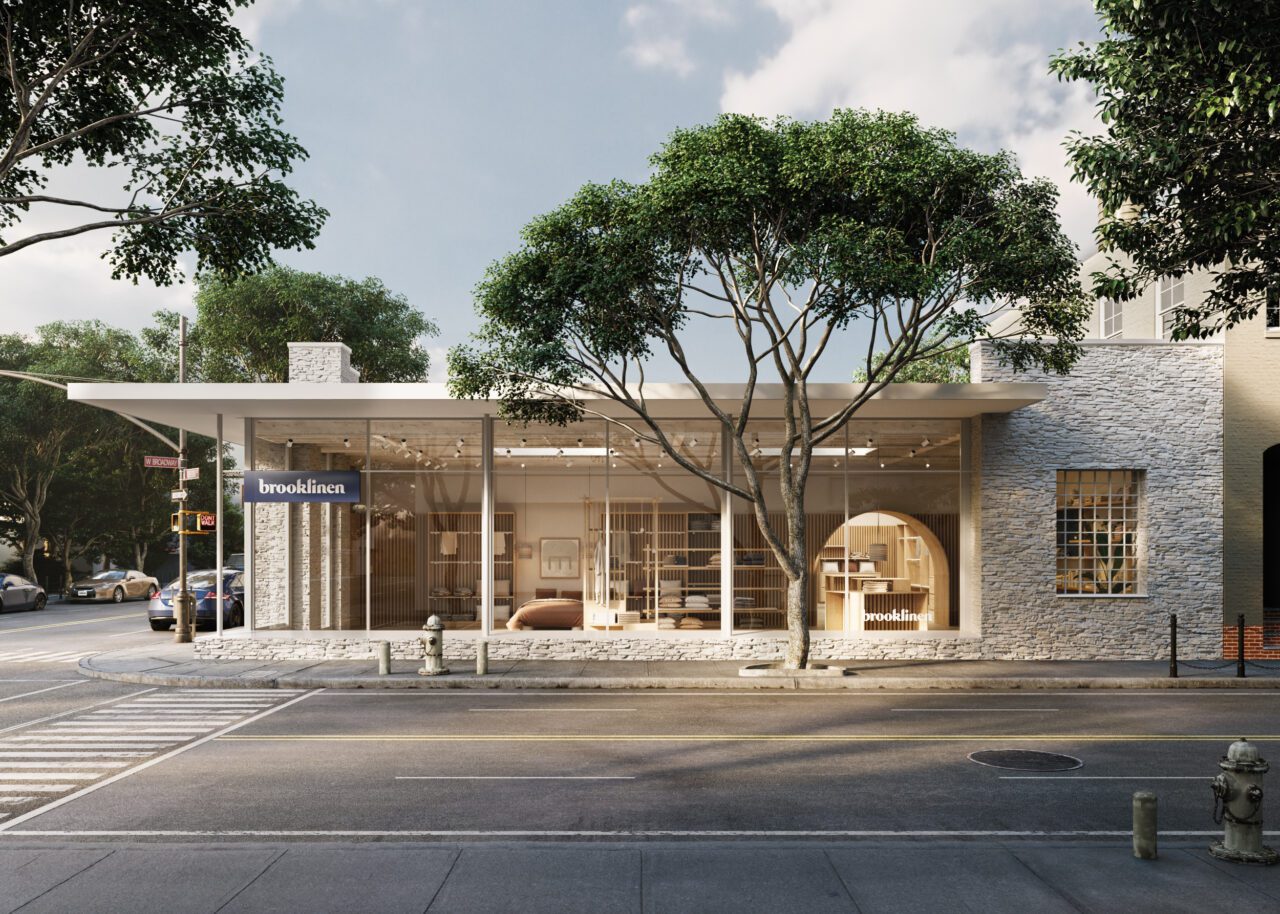 Create Spaces that Support Intimate Service
Consumers are used to shopping from the comfort of their homes. If they decide to venture to a store, you can be sure they're looking for an experience that is different — whether that be through high-touch service or a beautiful, engaging atmosphere. Brilliant Earth checks all of these boxes with its showrooms, which are designed to make customers feel at home and facilitate personalized service.

"Our showrooms have a living room vibe — they're very comfortable and not at all like some of the jewelry stores you might see in a mall setting," Perlmutter noted. "Then we have these one-on-one rooms where customers have a dialogue and a relationship with our jewelry specialists."

To help specialists prepare for these conversations, Brilliant Earth ensures that they have all the context they need about customers: the styles they've browsed on digital channels, the diamond and setting they want, the fine jewelry they've browsed, and even the conversations they've had with brand representatives via phone and chat. Specialists even prepare for appointments by making sure all products are pre-picked and on display ahead of time.

"When some companies scale, there's channel conflict," Perlmutter said. "But we view it as one customer and we are happy when our customer is shopping both in our showrooms and online, and through our phones and chats. It's become a core tenet of driving our showroom growth."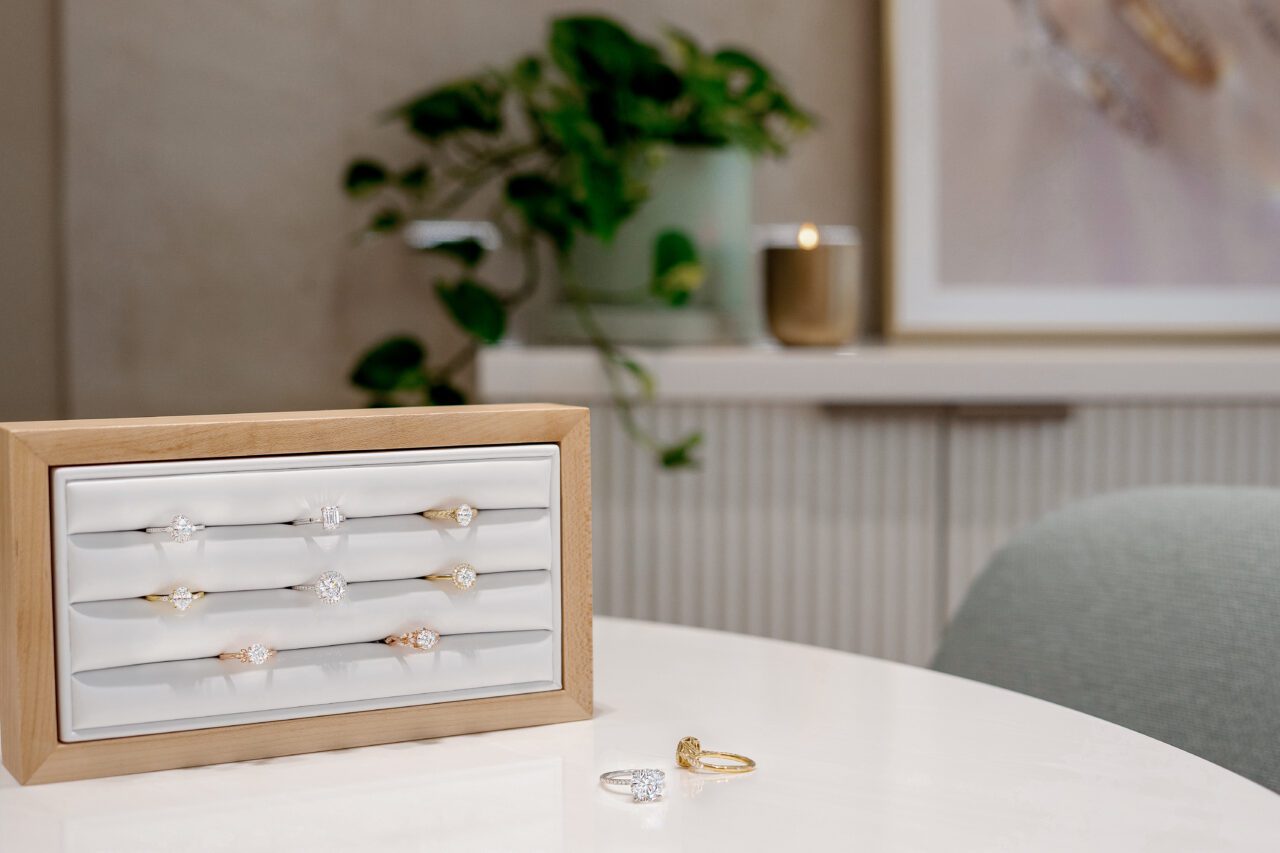 Go Small to Create a Big Impression
For Alvies, a growing footwear brand based in Texas, close-knit connections are core to the brand. The company's Founder and CEO, Alvie Faulkenbery, noted that the brand began (and successfully grew) from "super personal connections" formed via its first short-term store experience concept: an Airstream trailer.

"We're talking 200-square-feet of an Airstream," Falkenbery said. "When someone walked in, we turned on the southern hospitality, started asking questions and trying to understand who the person was and what they liked about us." He explained that these discovery discussions helped his team truly understand customers and the team used these insights to guide the creation of Alvies Boot Parties, which brings boot-fitting and styling services directly to Austin, Texas-area consumers. Although the parties are highly localized now, Falkenbery noted that the plan is to scale the service nationwide in the future.

The Boot Parties are designed to be small, intimate and highly customized, which means they make a big impression. Falkenberry and his team ask hosts about the food and beverages they want and the boots they want to have within their curated inventory. Everything comes together to create a memorable, high-touch experience.

"We would have to bring a semi-truck if we wanted to bring all of the boots they might want to try on, so making sure that we have a narrowed down assortment is key," Falkenbarry explained. "Then on the day of, we're trying to get dialed into how we collect customer data in-person. Now the question is how we scale that and make sure that we continue to capture that same level of experience."