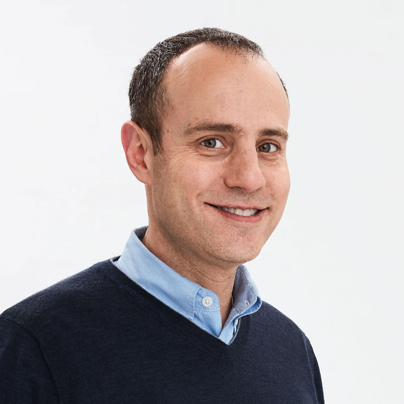 American Eagle Outfitters, Inc. (AEO) Chief Operations Officer Michael Rempell has announced he will step down from his role, effective early in the company's fiscal 2024 in May. The company has started the search for a successor and will ensure there is a "smooth and successful" transition at the start of the new year.  
 
During his 23-year tenure, Rempell has "been a valuable member of our executive team," said Jay Schottenstein, AEO's Executive Chairman of the Board and CEO in a press release. "He has been a strategic leader and instrumental in taking the company from $1 billion to over $5 billion in revenue, investing in technology and infrastructure that created AEO's world-class operations and made us an innovator in our space."  
Schottenstein spotlighted several key initiatives Rempell led to elevate AEO's industry position, including:  
Launching and expanding the AEO digital channel;
Building efficient and fluid sourcing capabilities;
Transforming the company's supply chain to improve speed and cost efficiency; and
Strengthening store operations.

The news of Rempell's departure comes at the same time AEO announced that it expects Q2 2023 revenue to be flat year over year, but ahead of previous guidance. Full Q2 2023 results will be reported on Sept. 6, 2023.  
 
The company also said that it anticipates operating income to exceed previous guidance of $25 million to $35 million due to a pickup in demand that began in June. Schottenstein believes this demand will continue through the second half of the year as the business remains "focused on category leadership and creating unique customer connections, while maintaining a sharp eye on improved profit flow-through," he said in a separate press release.